Why Analytics Is Your Superhero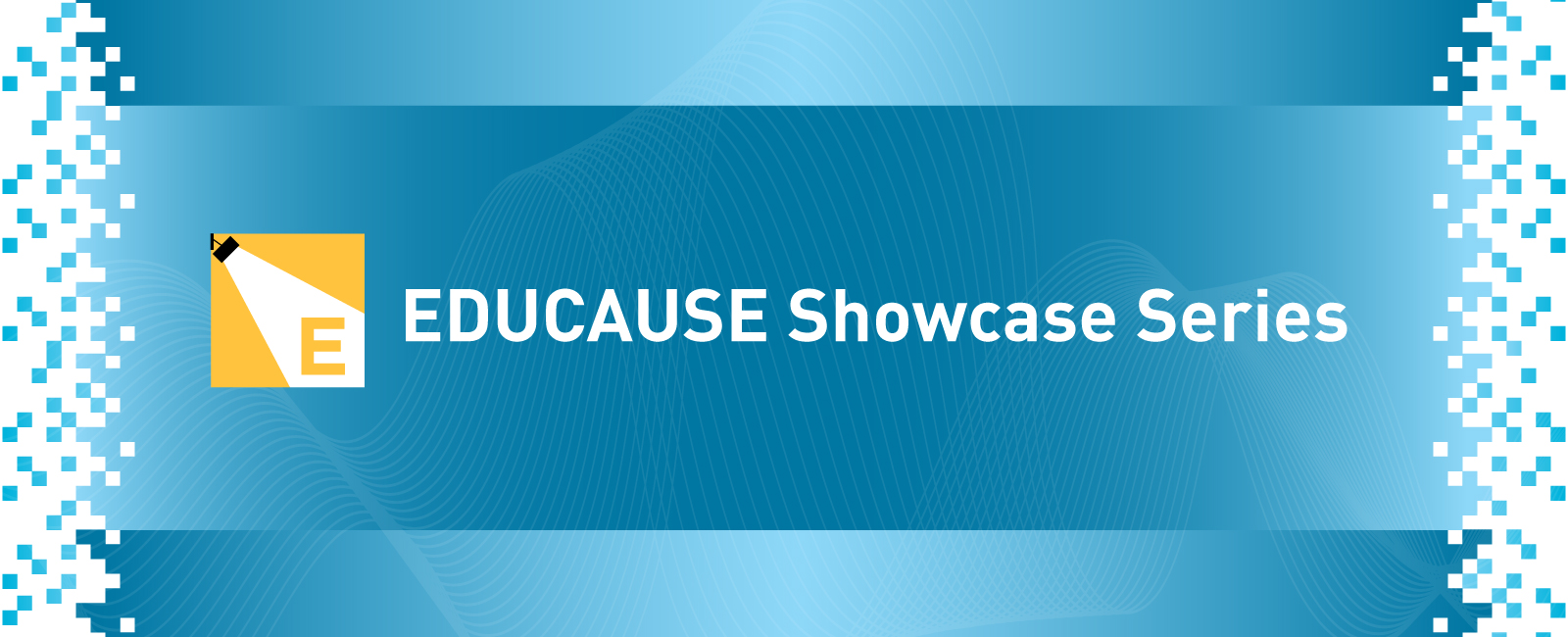 Analytics has superpowers that can help colleges and universities advance institutional goals, strengthen student outcomes, improve quality and efficiency, and enhance teaching, learning, and research.
Colleges and universities can harness analytics superpowers to fortify decision-making, help struggling students overcome obstacles, and even see into the future. As is true for most superheroes, however, analytics superpowers may have a negative side. Using analytics for good requires teamwork and leadership to keep the focus on institutional and student success, as well as an understanding of the possible perils and pitfalls and how to avoid them.