Vendor Risk Assessment Program | Welcome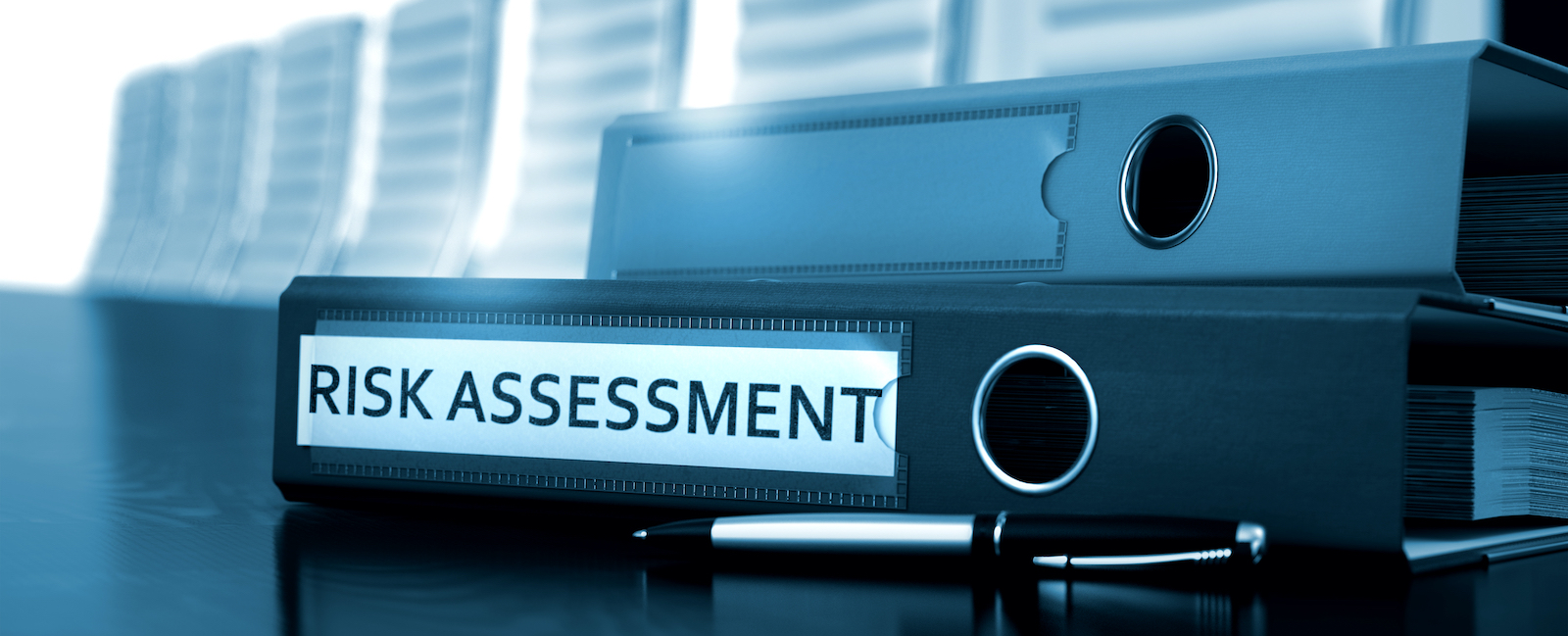 Find solution providers that fit your third-party risk management initiatives.
Part of your role may be to manage and assess the cybersecurity risk of third-party vendors that are responsible for critical business functions at your institution.
To help you more quickly and easily find solution providers whose risk has been validated and that match your organization's needs, we've established the new EDUCAUSE Vendor Risk Assessment Program.
---
What Is the Vendor Risk Assessment Program?
The Vendor Risk Assessment Program is a standardized and thorough way for higher education institutions to streamline their purchasing process and vendor review and onboarding. The program is focused on addressing consistency of vendor questionnaires and validation of a company's cybersecurity posture, while leveraging the HECVAT, to help you more quickly and easily work with companies that serve the higher education community.
EDUCAUSE institutional members have access to completed vendor risk assessments, allowing you to:
Save Time

Reduce your time spent searching for new vendors that meet your needs

Work Efficiently

Quickly and easily review and assess a vendor's risk

Find Trusted Partners

Choose your third-party vendors with confidence
Are you with a company that serves higher education IT? Interested in participating in this program? Find out how you can get involved.
---
Access Vendor Risk Assessments
As a benefit of EDUCAUSE membership, anyone from a member higher education institution will have access to the risk assessments provided on the Vendor Risk Assessment Program Reports Hub.
Reports are coming soon. Stay tuned!