All-in-One Membership
Your EDUCAUSE membership is about to get even better.
Learn More
EDUCAUSE helps higher education elevate the impact of IT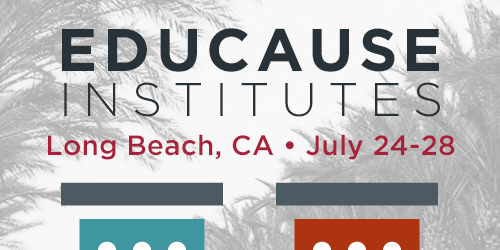 Fine-tune your skills away from your daily on-the-job demands. Our Institutes deliver career-enhancing, community-building experiences with lasting impact.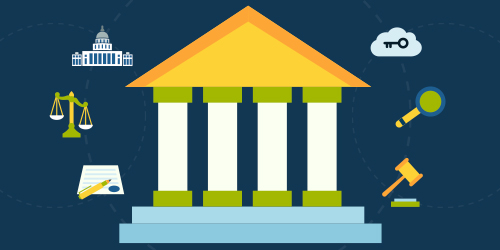 Current IT policy issues affecting higher education. Edited by Jarret Cummings, Director of Policy and Government Relations, EDUCAUSE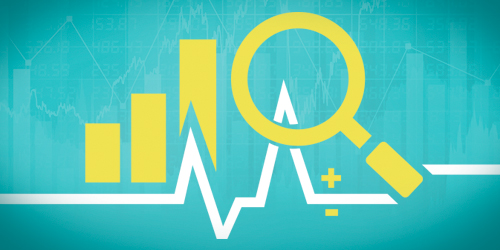 Stop guessing. Start making data-driven decisions. Use staffing, financials, and services benchmarks to inform IT planning.
EDUCAUSE Initiatives
EDUCAUSE Center for Analysis and Research
ECAR helps colleges and universities improve service delivery through data, analysis, and actionable recommendations. Topics include analytics, student and faculty IT needs, the IT workforce, and strategic technologies.
Assessment and Benchmarking Services
Campus leaders use EDUCAUSE assessment and benchmarking services to plan for and manage IT service delivery, financials, security and risk, technology-supported learning, and digital initiatives.
EDUCAUSE Policy
EDUCAUSE monitors the public policy issues that affect IT in higher education and advocates on behalf of the community.
Cybersecurity
The cybersecurity initiative supports institutions as they improve information security governance, compliance, data protection, and privacy programs.
EDUCAUSE Learning Initiative
The ELI community is designed to facilitate the sharing of ideas and innovations among higher education professionals committed to advancing learning through IT innovation.
Next Generation Learning Challenges
NGLC accelerates educational innovation through applied technology to dramatically improve college readiness and completion in the United States.
Explore our trending topics
Student success is defined in various ways by institutions based on their nature and mission, student population, and student needs. Student progress and degree completion is driving higher education to take a fresh look at services that promote student success.
The CBE approach allows students to advance based on their ability to master a skill or competency at their own pace regardless of environment. This method is tailored to meet different learning abilities and can lead to more efficient student outcomes.
C

ybersecurity is a growing and important issue in the higher education community. Learn about The Higher Education Information Security Council (HEISC) and how it supports higher education institutions as they improve information security governance, compliance, data protection, and privacy programs.