SaaS, ERP, and CRM: An Alphabet Soup of Opportunity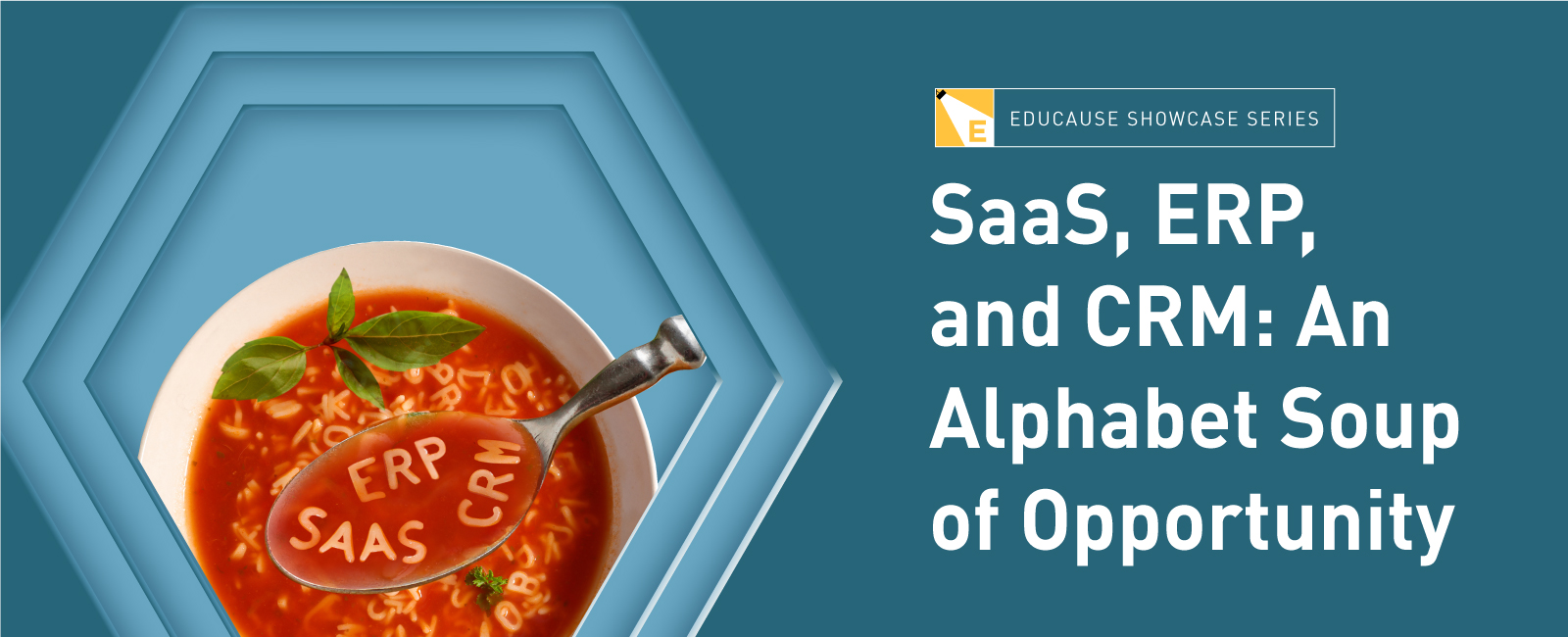 The implementation of a new system or ERP is an opportunity to work with stakeholders across campus to improve processes, build better data-management policies, and enable data-informed decision-making. Capitalizing on the strategic value of various systems depends on having the will, the vision, and the methods for effective change management.
The Will to Change: Deciding to Replace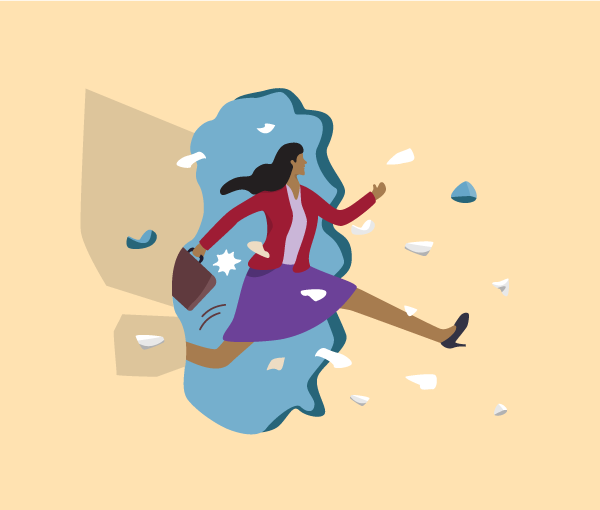 The process of deciding whether and how to replace an existing ERP system can be strikingly complex, involving issues of functionality, costs, data management, and cultural change. Considerable planning is necessary for the amount of change that will occur, the number of people who will be involved, and the business processes that will be disrupted.
Read "Real-World Experiences and Advice on Selecting, Implementing, and Running Next-Generation ERPs," EDUCAUSE Review.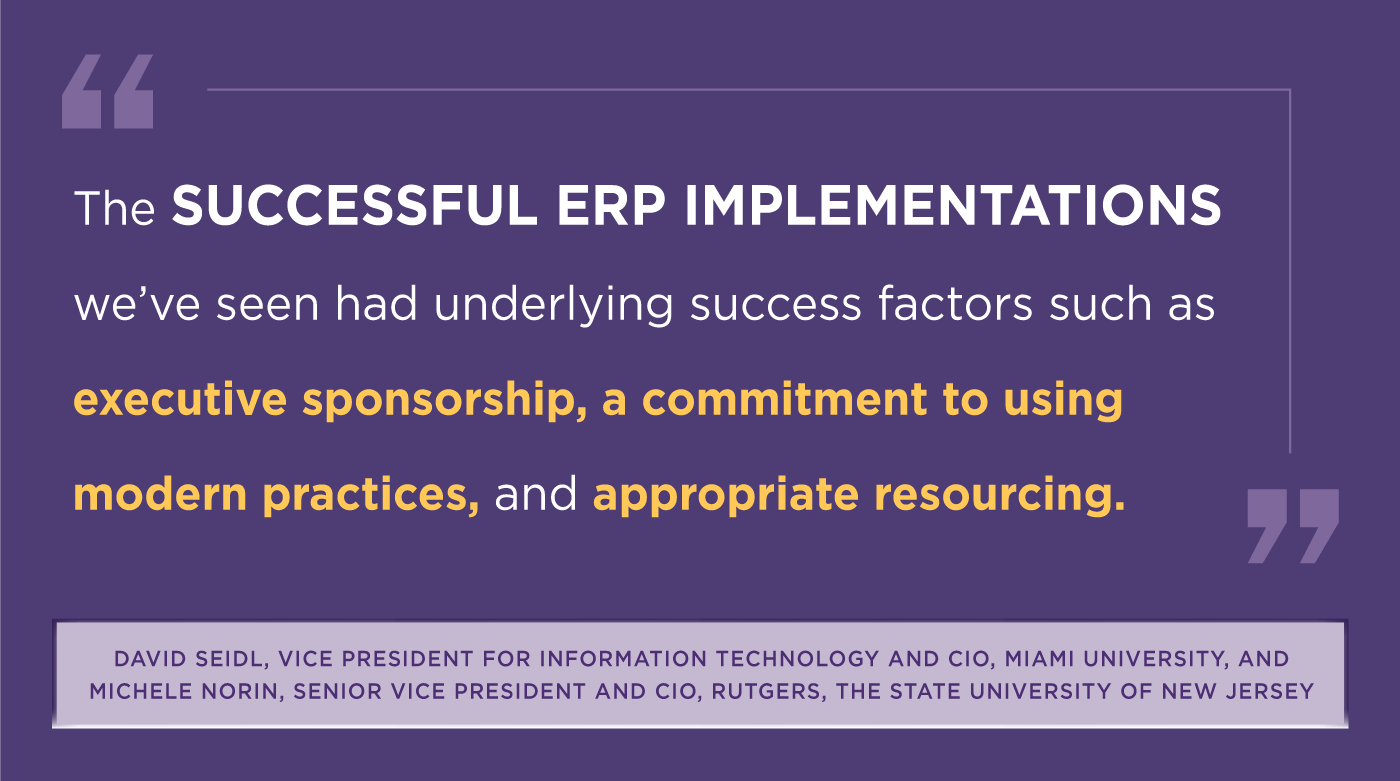 The Vision to Change: Implementing for Transformation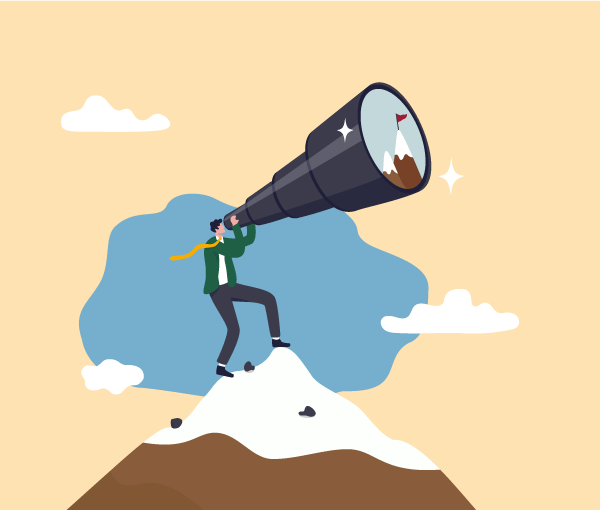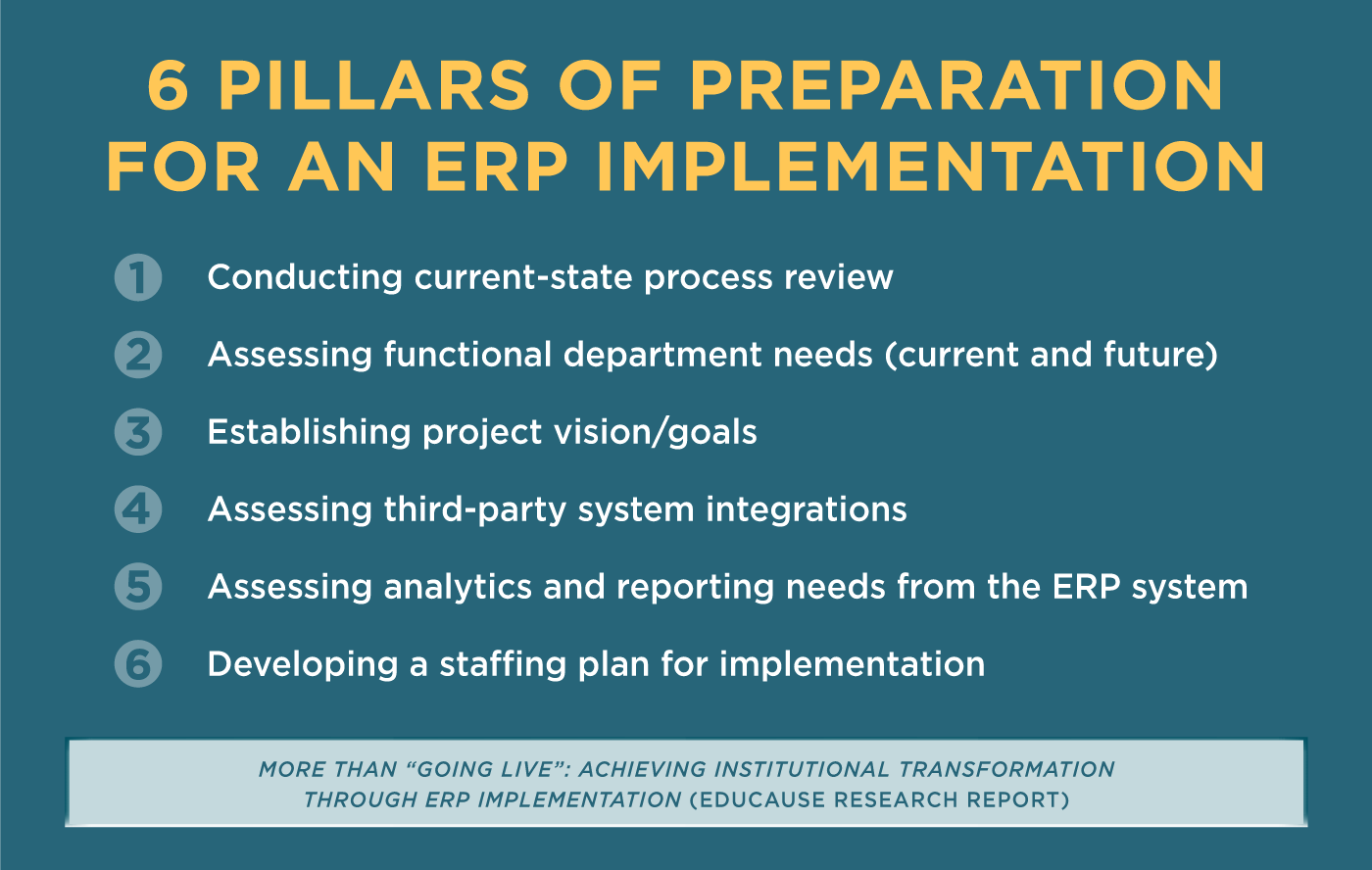 The Methods to Change: Understanding the Market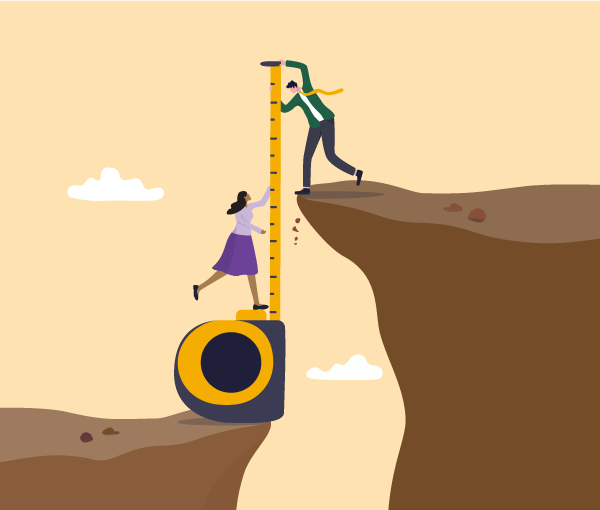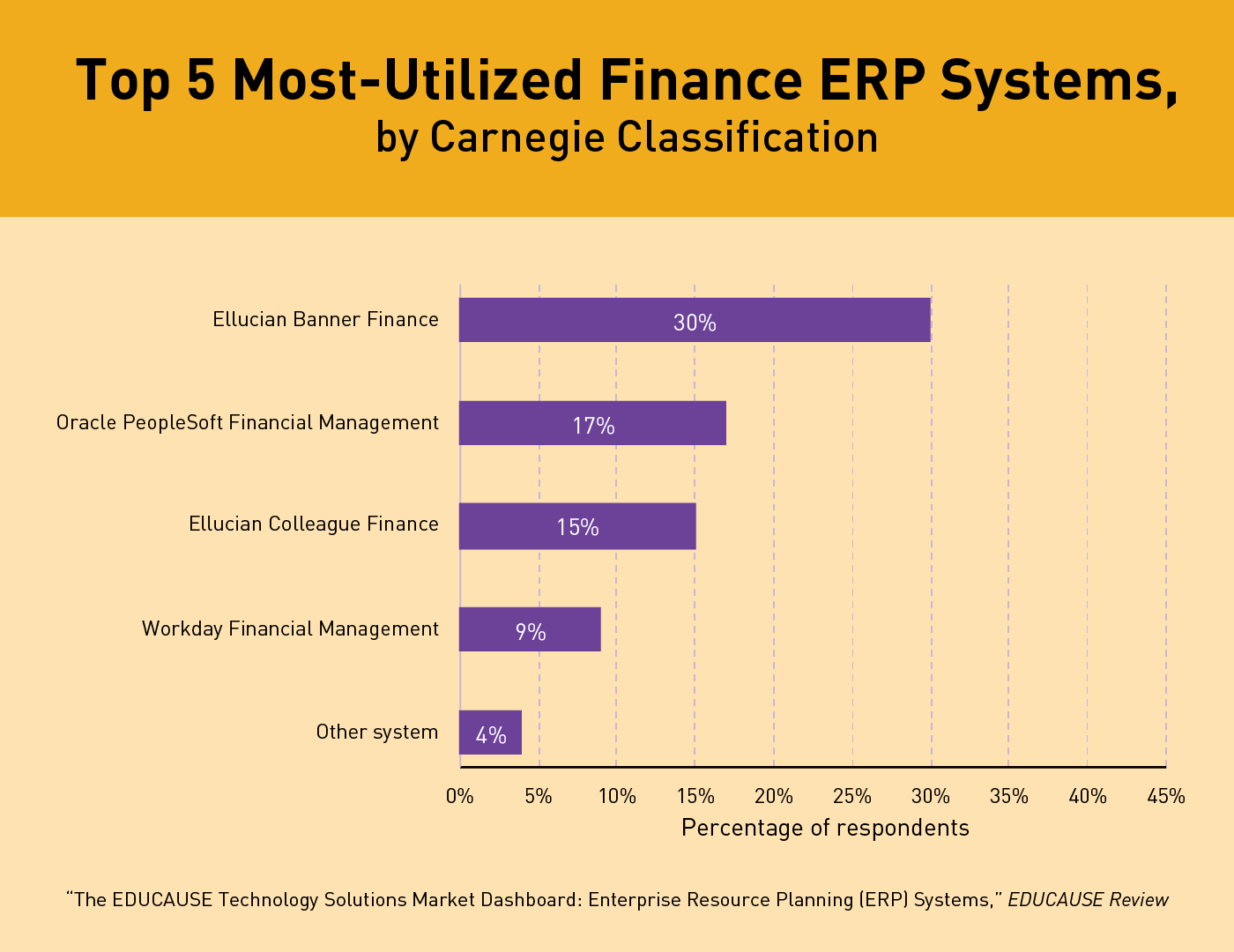 Hear from the Community & Analysts
We hope the lessons from this Showcase will guide your discussions about enterprise system integrations. Next up, we'll explore the latest about using technology to increase efficiency and streamline the path to success in Smooth Sailing for the Student Experience launching September 11.