2021 Showcase Series
The EDUCAUSE showcase series spotlights the most urgent issues in higher education. For each topic, we've gathered the tools and resources you need into one place, to help you guide your campus forward.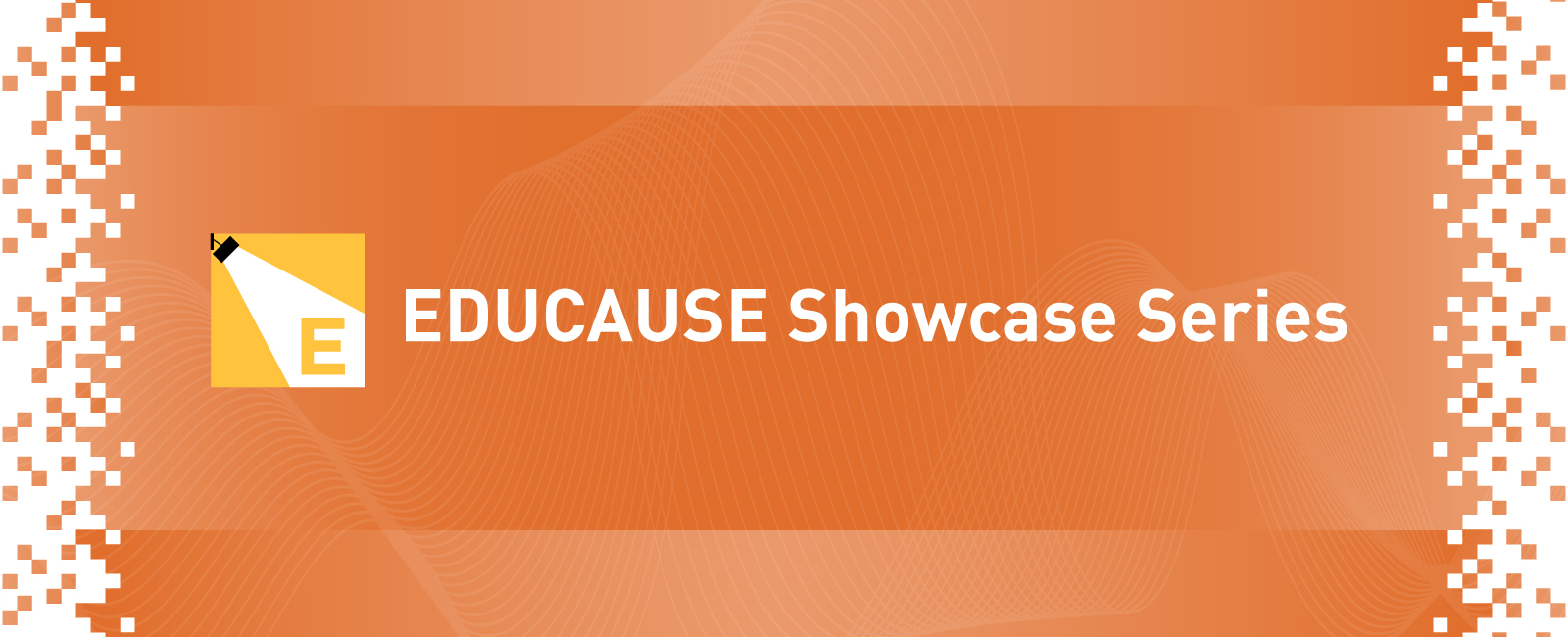 Featured Showcase
The Future Is Here: Your 2022 Planning Guide
Upcoming Showcases
Our next showcase will launch in February 2022. Stay tuned.
Past Showcases