Online, In-Person, Hybrid? Yes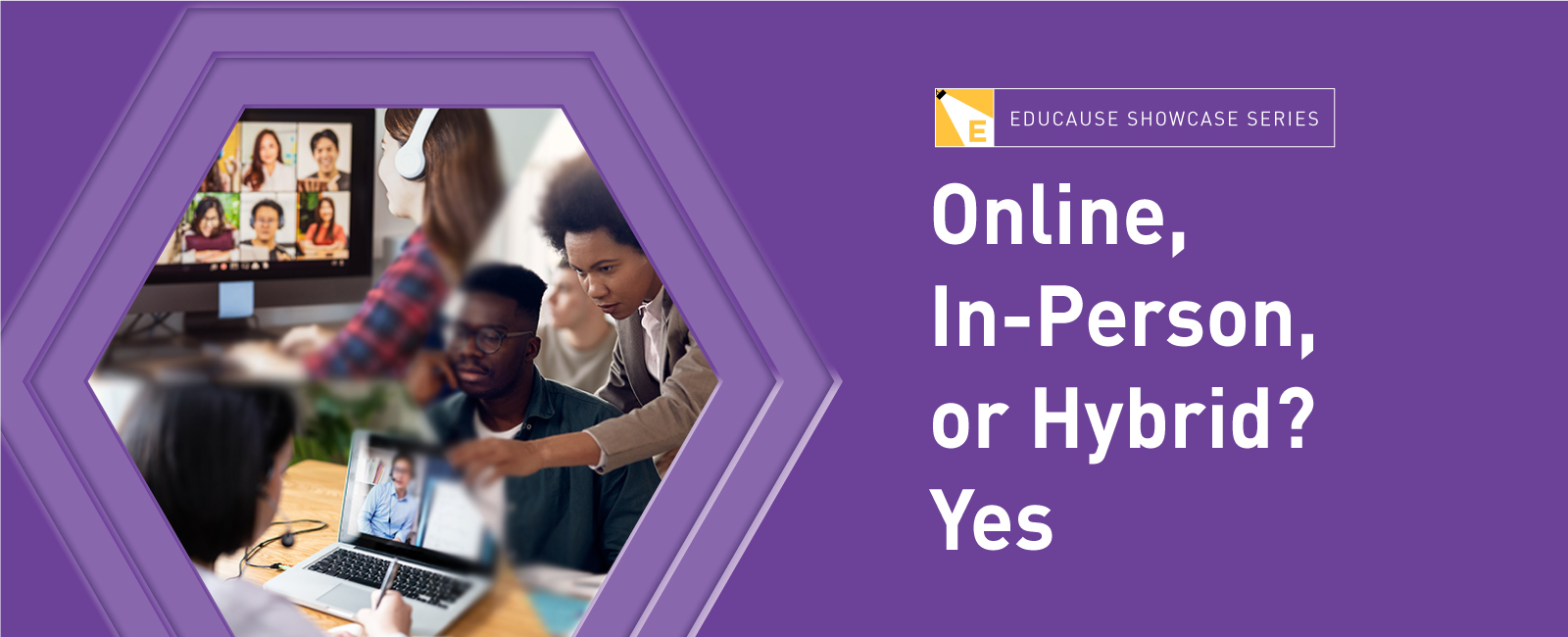 The opportunities and needs for technology-enabled learning in higher education have changed drastically over the past three years, as have students' learning preferences. Done well, a learning-first and multimodal strategy can make possible new, more flexible, and more relevant learning opportunities to attract an increasingly diverse student population.
Changing Practices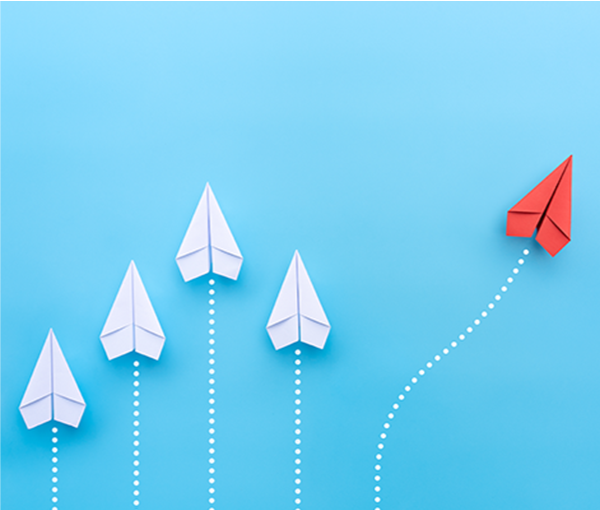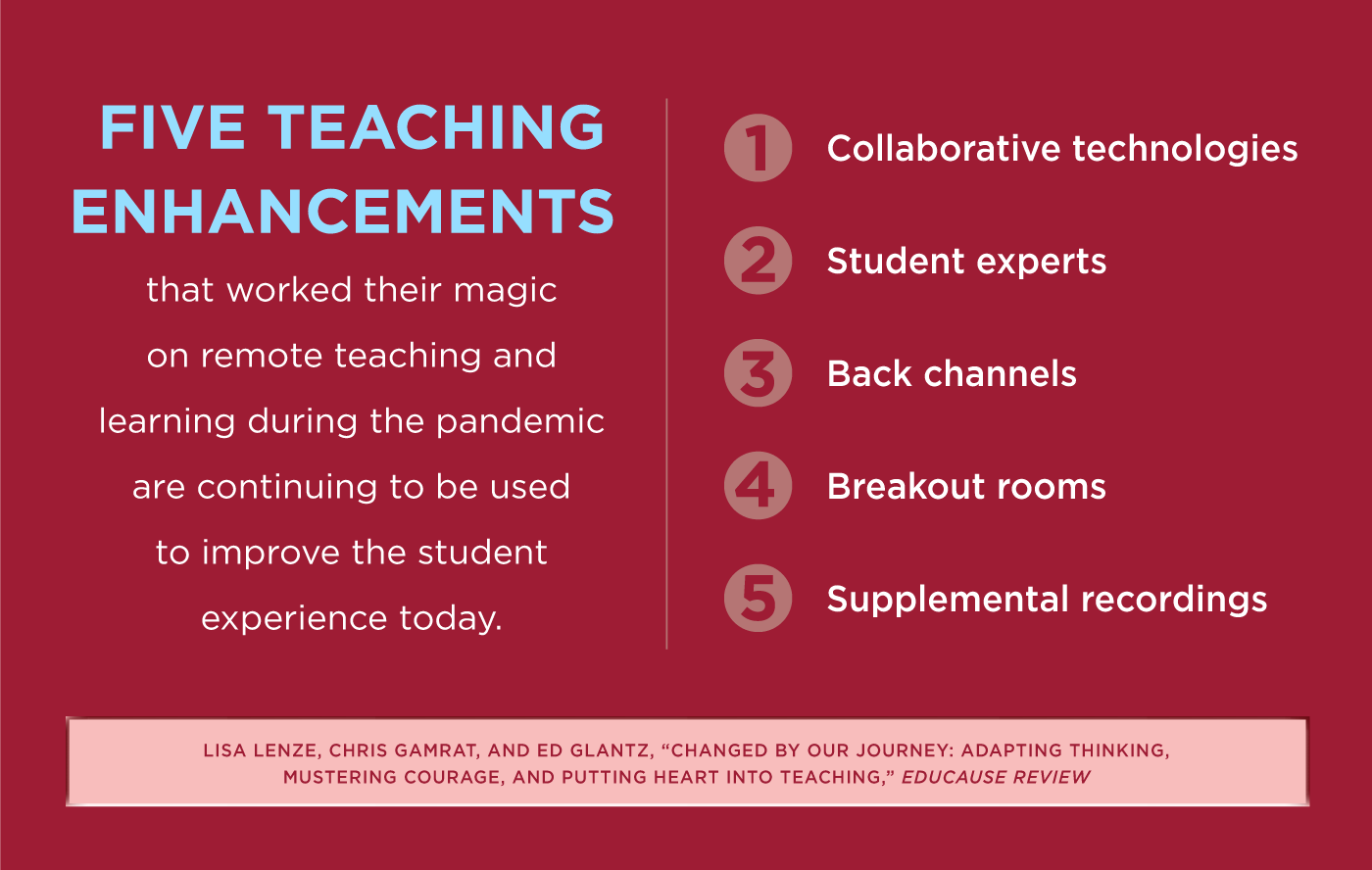 Rebalancing Learning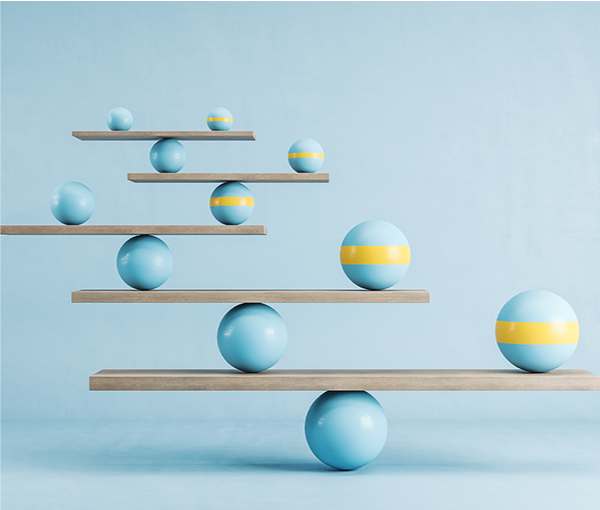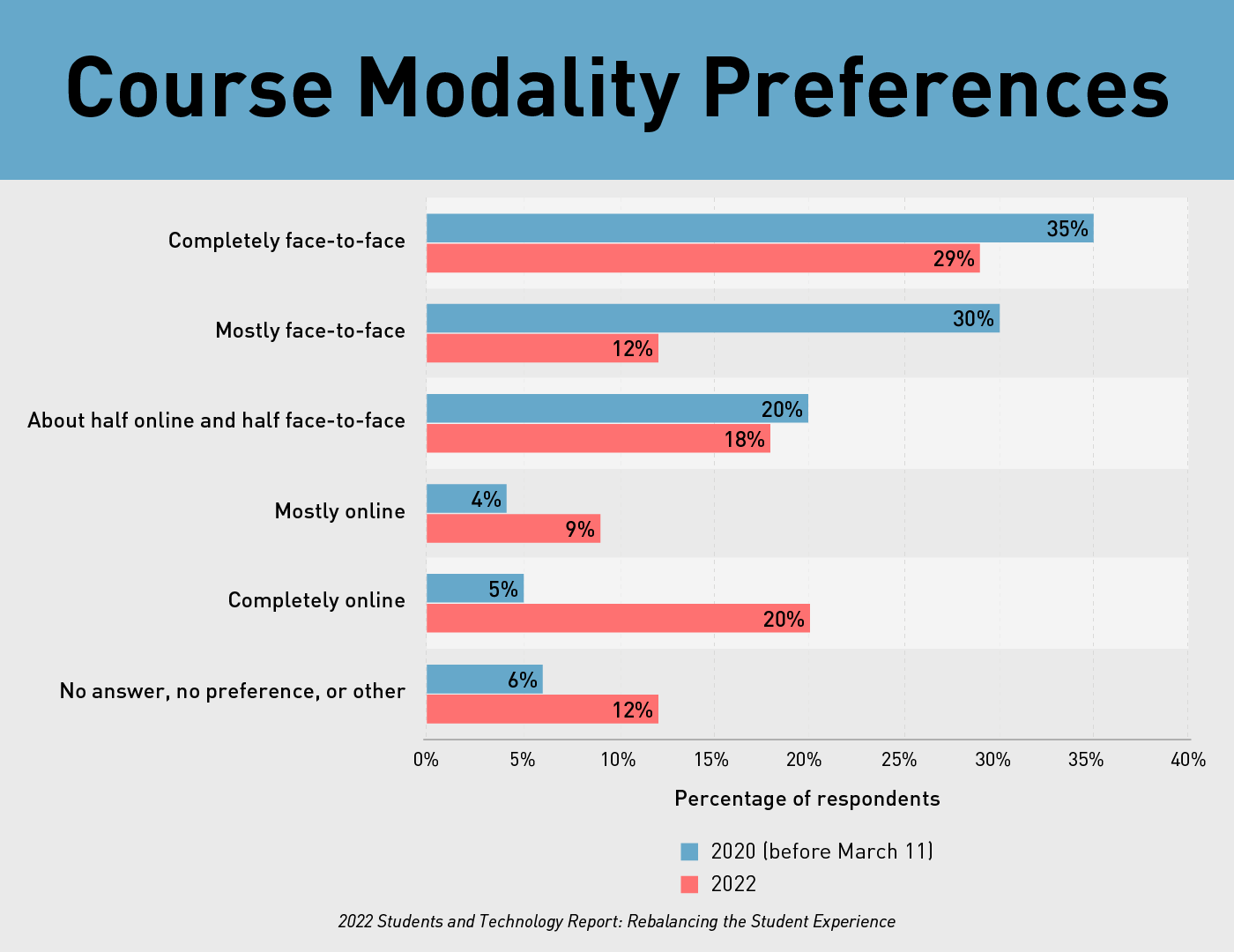 Blurring Boundaries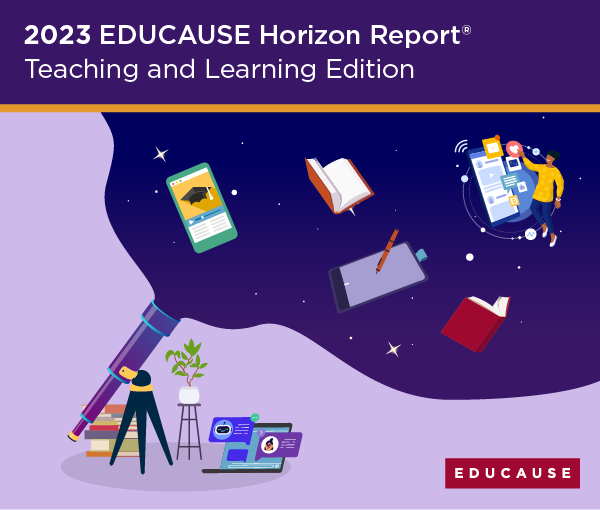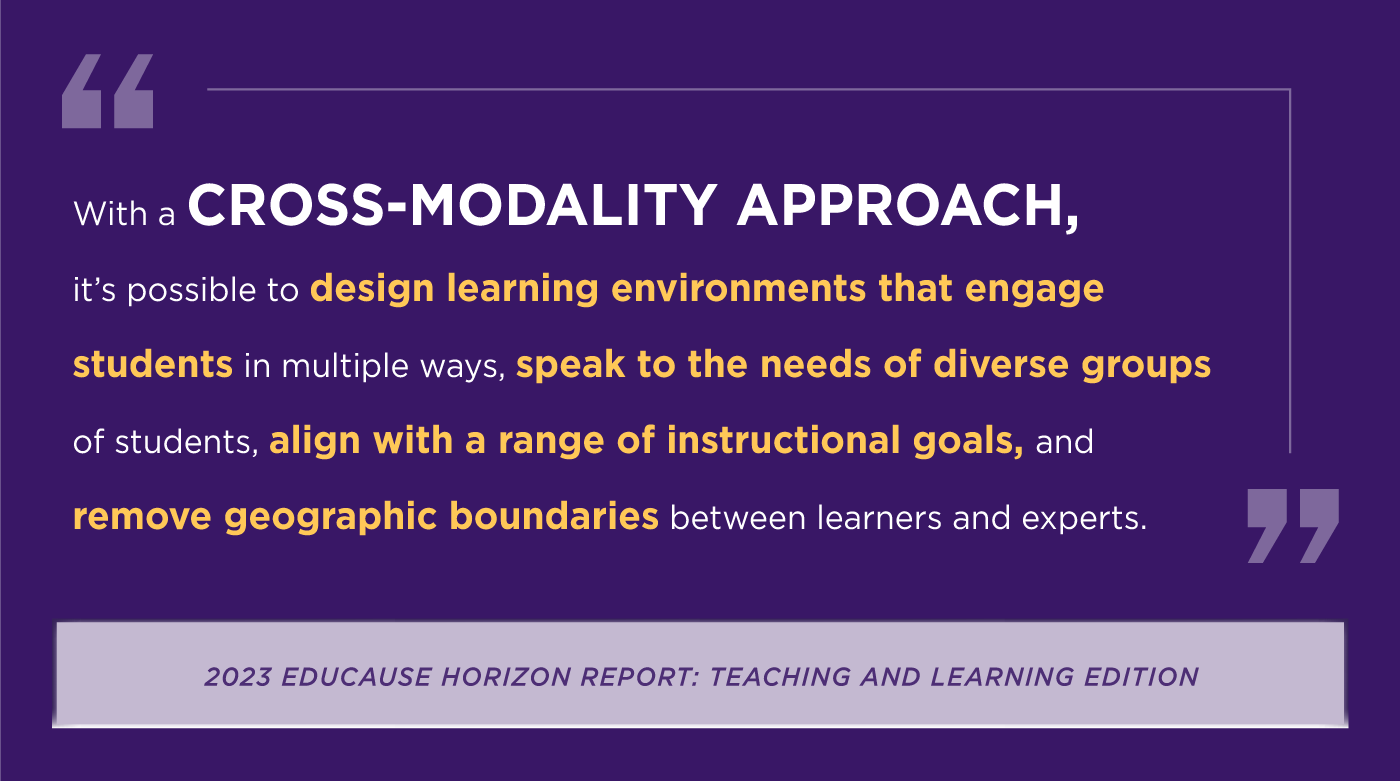 Go Further
Learn from Your Peers
Feed Your Curiosity
Dig Into the Library
Connect with Community Groups
We hope the lessons from this Showcase will help your planning for multimodal teaching and learning. Next up, we'll explore the complexities of change management and working with stakeholders across the institution to improve enterprise systems; see "SaaS, ERP, and CRM: An Alphabet Soup of Opportunity" launching July 31.