EDUCAUSE Awards
The EDUCAUSE Awards Program, under the guidance of the Recognition Committee, brings peer endorsement and distinction to professional accomplishments in higher education IT.
The Leadership Award is our highest recognition and honors exemplary leaders whose work has had significant positive impact on advancing the theory and practice of information technology in higher education.
The Community Leadership Award recognizes members for their roles as community leaders and active volunteers in professional service to the broader higher education information technology community.
The DEI Leadership Award recognizes and celebrates exemplary leadership in advancing diversity, equity, and inclusion in our community.
The Rising Star Award recognizes higher education information technology rising leaders whose records reflect ongoing and exceptional growth in contribution to the profession and increased levels of leadership and responsibility.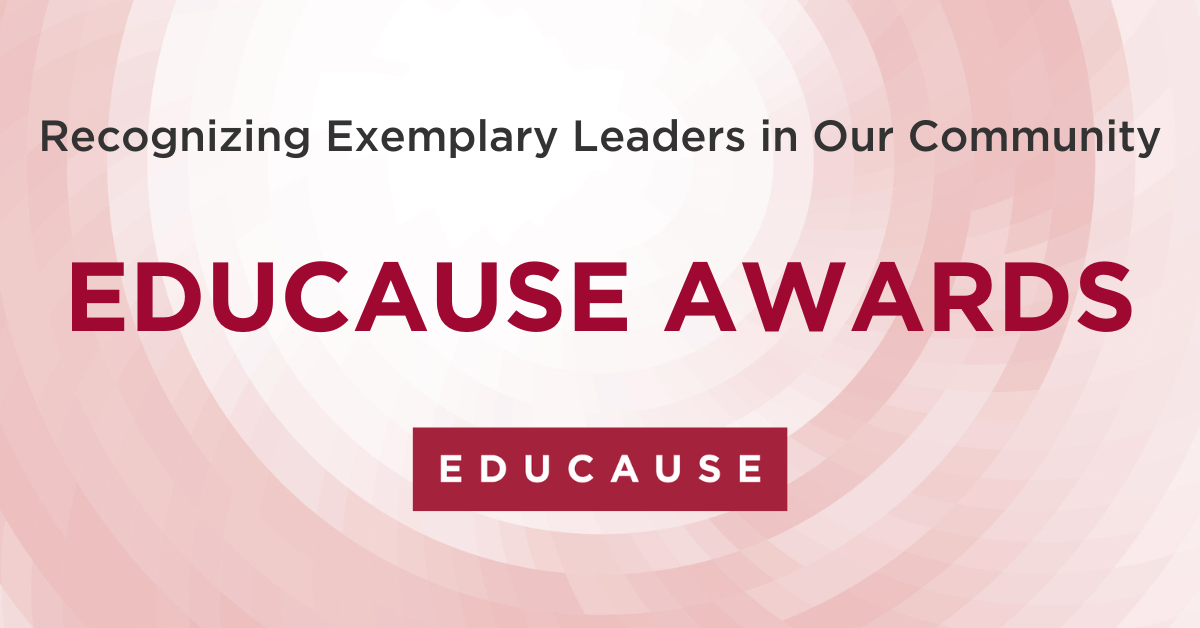 2023 Leadership Award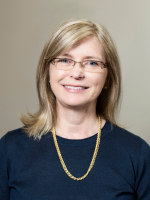 Senior Advisor and Former Associate Provost, University Center for Teaching and Learning, University of Pittsburgh
For leading through transformative change; for leveraging technology solutions to support excellence in teaching, learning, and research; for cultivating collaborative, cross-functioning teams; for supporting the leadership development of coworkers and colleagues


---
2023 Community Leadership Award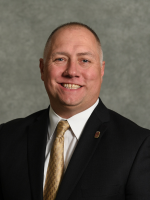 Assistant Vice President and Chief Information Security Officer, Duquesne University
For being an active and influential member of the EDUCAUSE and broader higher education technology community; for trailblazing innovative thought leadership in cloud computing and cybersecurity; for leading community groups and technology teams with insight, generosity, and humility


---
2023 DEI Leadership Award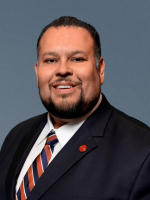 Information Technology Services Engagement Partner, The California State University
For elevating conversations about race, allyship, and diversity, equity, and inclusion (DEI); for reaching beyond institutional boundaries and leading change in the DEI space; for inspiring the next generation of DEI leaders in higher education technology


---
2023 Rising Star Award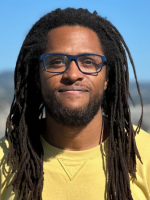 Executive Director for IT Experience, UC Berkeley
For providing exemplary customer support throughout his career progression; for championing diversity, equity, and inclusion (DEI) in the higher education technology workplace; for inspiring others through his personal journey and his passion for giving back


Director of Research Computing and Data, Northwestern University
For traveling an impressive career path; for leading through change with grace and kindness; for promoting diversity, equity, and inclusion (DEI) in the workplace