Volunteer Opportunities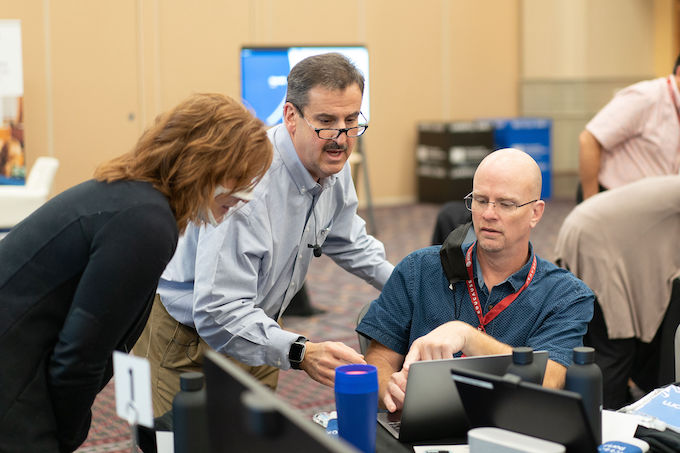 Make an Impact on Higher Education
Participating in volunteer opportunities with EDUCAUSE allows you to use your skills and knowledge beyond your organization to make a positive impact on the higher education community and profession. Get involved today to demonstrate your expertise, make connections, and contribute to helping higher education professionals advance their knowledge and careers.
---
What Opportunities Are Available?
There are many ways you can volunteer through EDUCAUSE. Explore the opportunities available below.
"The opportunity to participate formally and informally in EDUCAUSE has been a great value to my career and has connected me to a wonderful and talented set of colleagues who I can turn to for any type of advice and recommendation."
—Chris Boniforti, Chief Strategy and Technology Officer, Lynn University