Renew Your Membership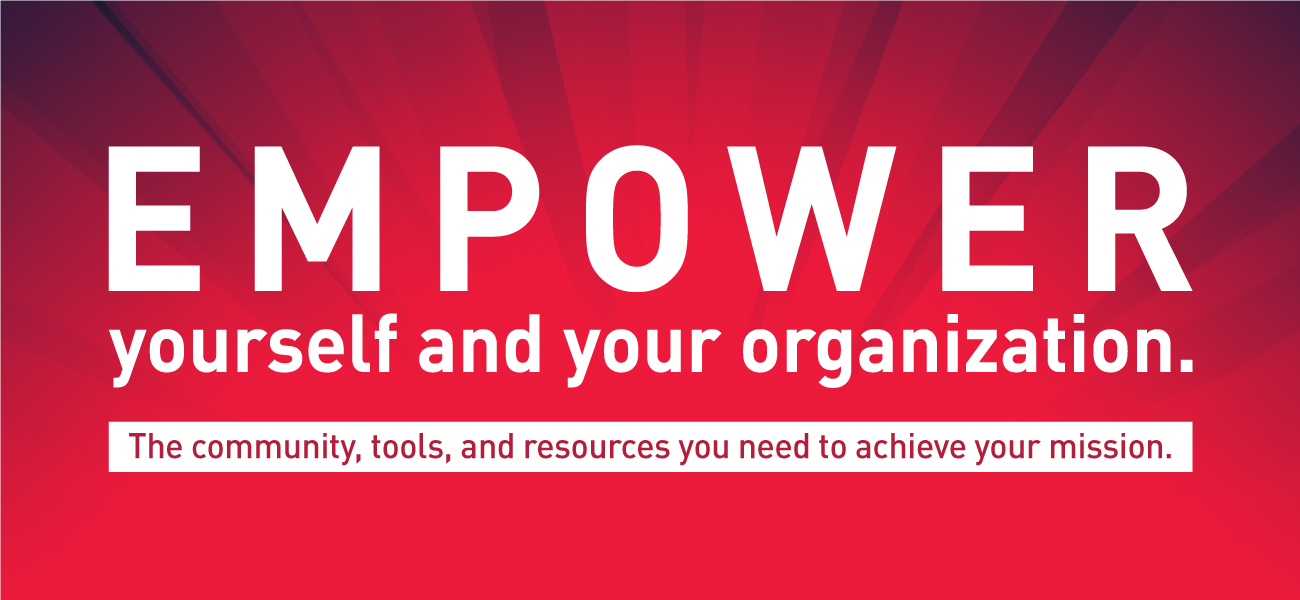 This past year has seen the emergence of topics that challenge "how we do" higher education. Throughout, the community collaborated in innovative ways to share knowledge and expertise that delivered sound, strategic use of IT to changing situations. Thank you for being part of this community and for your contributions to advancing higher education.
It's time to renew your membership.
If you are the Primary Representative for managing your organization's EDUCAUSE membership, an invoice for the 2022–23 membership year was emailed to you in May. If you did not receive it or need help renewing, please contact our Membership Team via email or by calling 303-449-4430.
Not an EDUCAUSE member? EDUCAUSE membership is at an organizational level. If you're interested in joining, contact us. We're happy to provide you an in-depth picture of how you and your entire organization can benefit.
---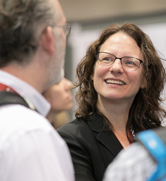 The Benefits of Membership
We're here to help you stay up-to-date on key issues and trends in higher ed IT, make connections with peers facing similar challenges, and grow in your career. With membership, you and everyone at your organization gets access to our vast collection of resources, as well as special pricing on our programs and services. For more information, visit Discover Membership.
Industry member? Learn more about the benefits of membership benefits of membership here.
"The ONE thing we've always done that makes the biggest difference is to rely on advice and help from other colleges and universities. EDUCAUSE is our lifeboat. YOU, all the colleges and universities around us, are our life preservers. Without your shared advice, open access resources, and ideas, my small university and I would sink (or have to paddle a lot harder)."
—Dan Drenkow, Director of Information Technology, Augustana University