Renew Your Membership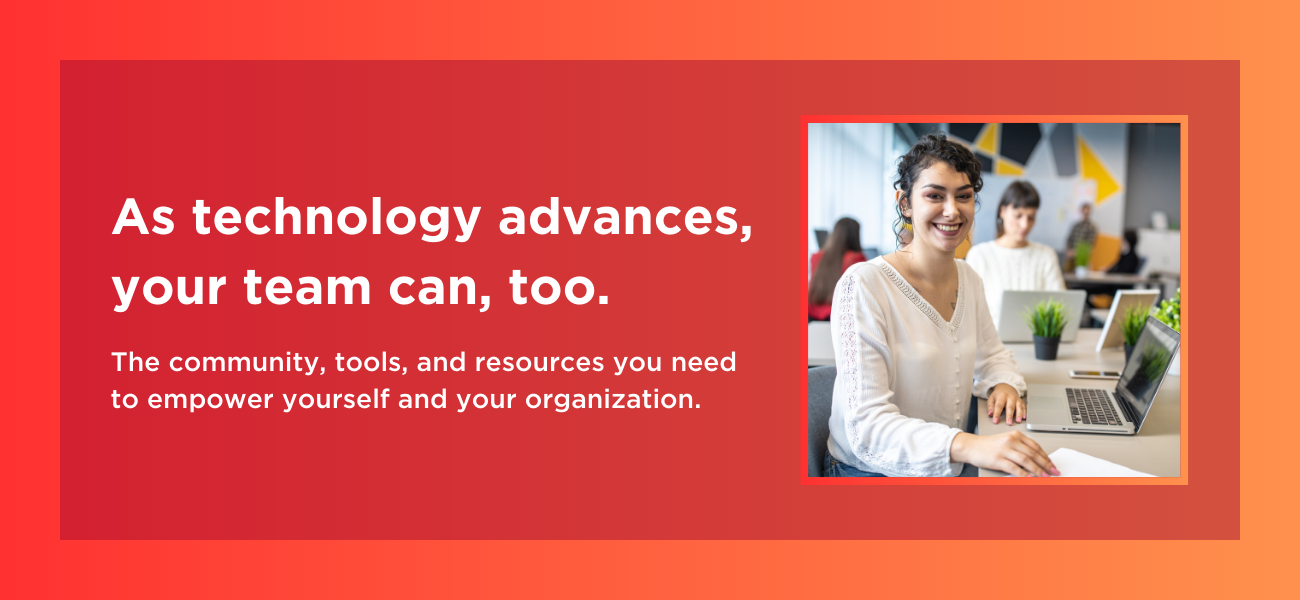 How to Renew Your EDUCAUSE Membership
Thank you for being a part of the EDUCAUSE community!
If you are the Primary Representative for managing your organization's EDUCAUSE membership, an invoice for the 2023–24 membership year was emailed to you in May. If you did not receive it or need help renewing, please contact our membership team via email or by calling 303-449-4430.
Not an EDUCAUSE member?
With membership, you and everyone at your organization gets access to our vast collection of resources, as well as special pricing on our programs and services. EDUCAUSE membership runs on an annual cycle from July 1 through June 30, and organizations are welcome to join at any point of the year at a prorated dues amount. Visit EDUCAUSE Membership FAQs to learn more about the benefits of membership and contact our membership team for next steps for joining.