Post-Pandemic Future: Implications for Privacy
The time has come for privacy to expand beyond compliance to include determinations about what should be protected and consideration of ethical implications, balancing institutional priorities with the rights of individuals. The intersection of issues including COVID-19, student success, and the emergence of the chief privacy officer (CPO) role highlights the growing importance of privacy in higher ed for 2021 and beyond. Going forward, privacy must be baked into all decisions made by institutional leaders.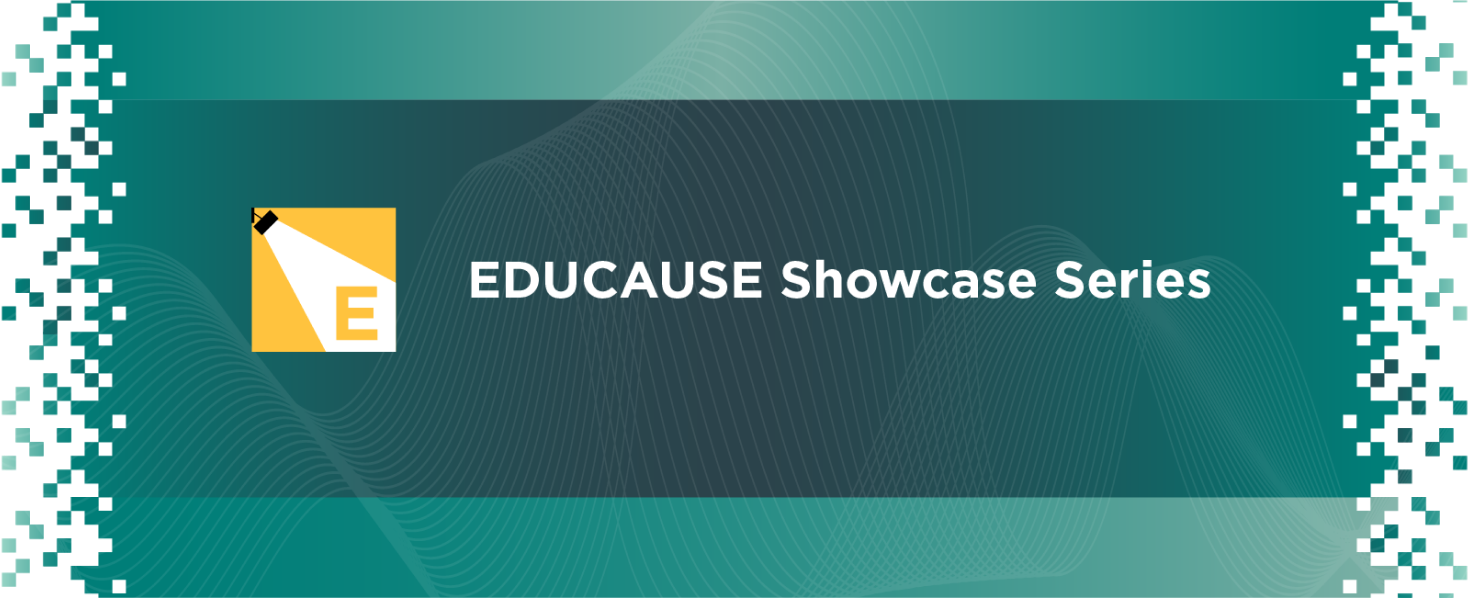 How can you help elevate privacy and guide your campus forward? Below you'll find tools, resources, and peer and industry connections that can help you.
The Effects of COVID-19: They're Listening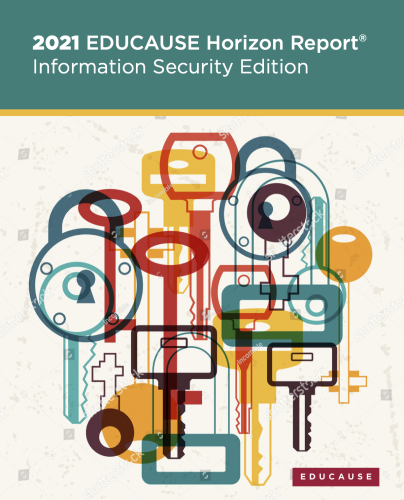 2021 EDUCAUSE Horizon Report
Information Security Edition
As students and staff moved to learning and working remotely because of COVID-19, privacy implications multiplied. Contact tracing, the increased use of home personal devices, and issues related to the proliferation of videoconferencing have ushered in unprecedented privacy concerns.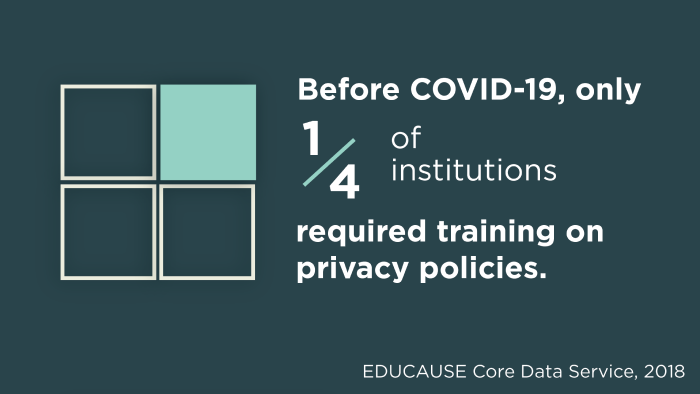 Student Success: A Private Affair?
2020 Student Technology Report
Supporting the Whole Student
The shift to remote learning has generated enormous amounts of data, including data that can be useful to student success initiatives. Analytics and data are also fueling new recruitment and enrollment methods. More data, used more widely, increases privacy risks for current and prospective students.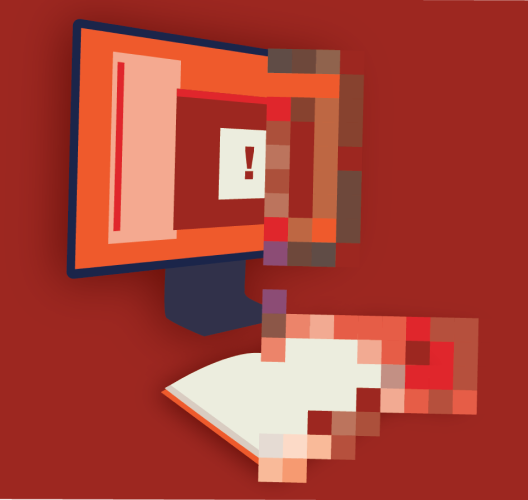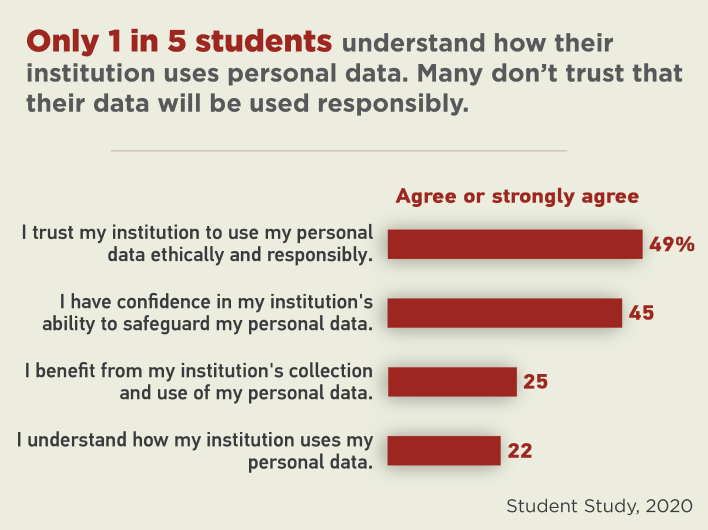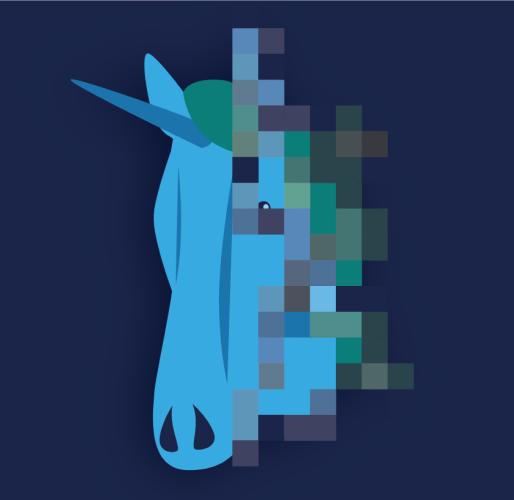 The Evolving Landscape of Data Privacy in Higher Education
Privacy in higher education has historically been managed in a variety of ways by different roles and positions, including legal counsel and information security officers. Fueling the need for chief privacy officers (CPOs) are (sometimes conflicting) privacy and security requirements and the difficulty for one role or office to devote sufficient time to both privacy and security. Instituting the role of CPO at your institution may be your transformational solution to addressing these needs.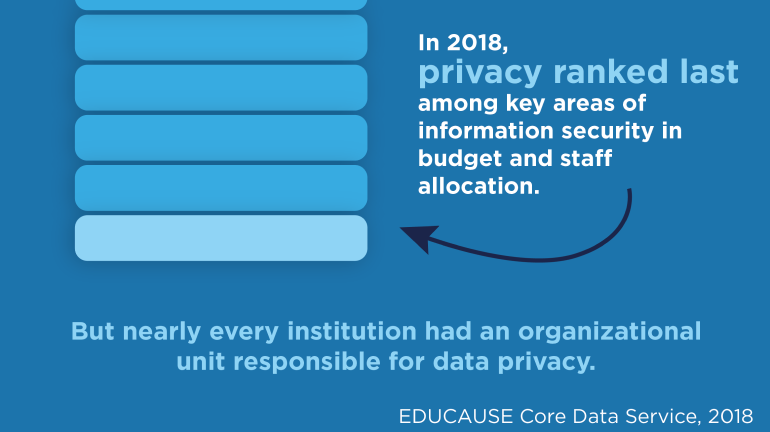 Community and Partners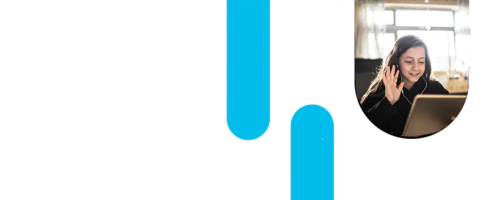 How Cisco Can Help Protect Classes and Student Data
Resources provided by Cisco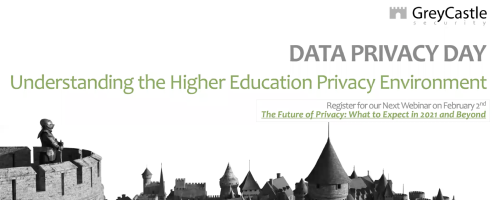 Understanding the Privacy Regulatory Environment in Higher Education
Webinar presented by GreyCastle Security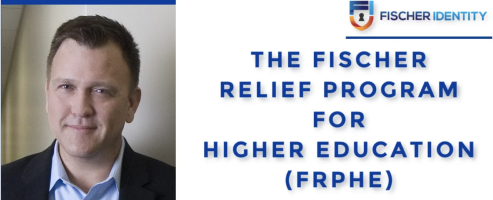 The Fischer Relief Program for Higher Education Continues into 2021 [https://www.fischeridentity.com/the-fischer-relief-program-for-higher-education-can-help-get-your-iga-program-back-on-track/]
Resources provided by Fischer Identity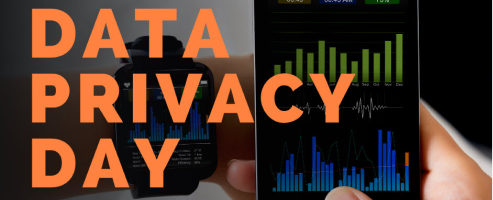 IoT Devices – Own Your Privacy
Resources provided by Vantage Technology Consulting
Showcase Wrap-Up