Privacy and Cybersecurity 101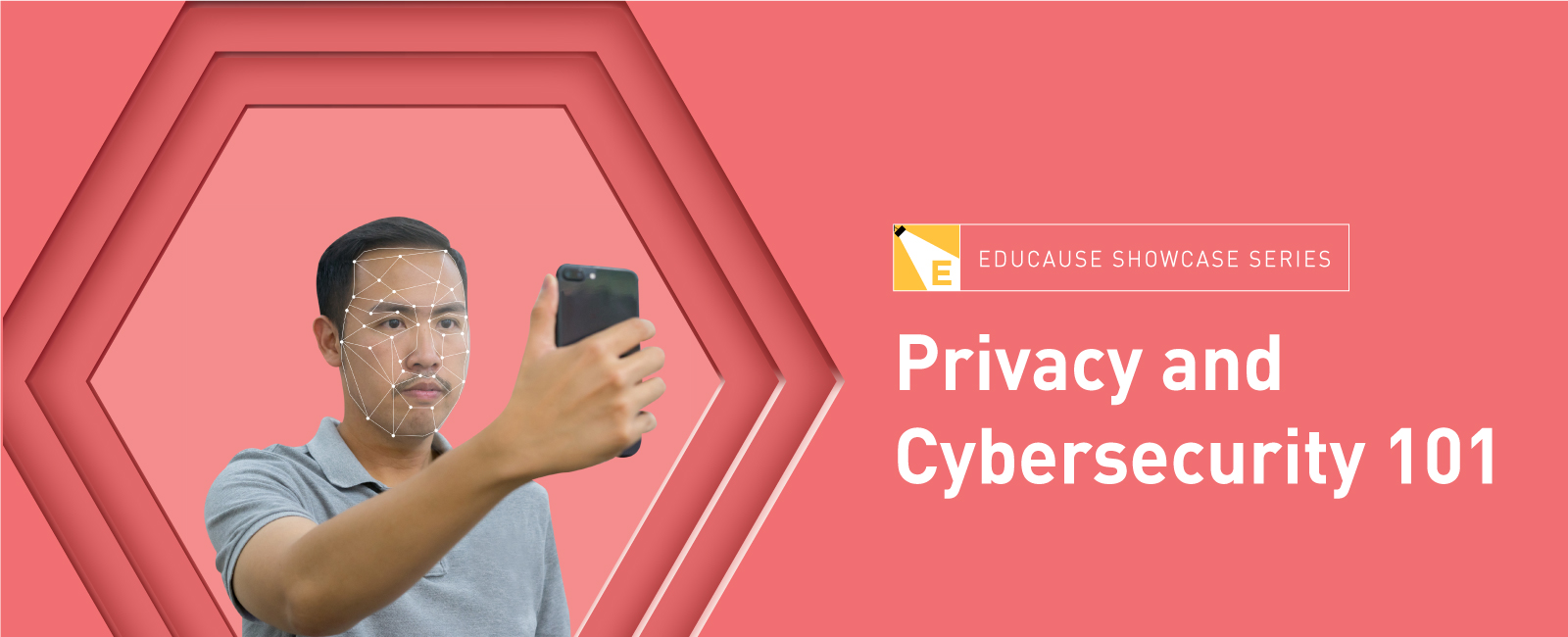 Talk of data privacy and cybersecurity is all around us, all the time. But how many of us in higher education understand the role we play in data use and protection, realize how we can help students gain clarity about what these issues mean for them, and are aware of what lies ahead for compliance requirements?
The Intention-Protection Connection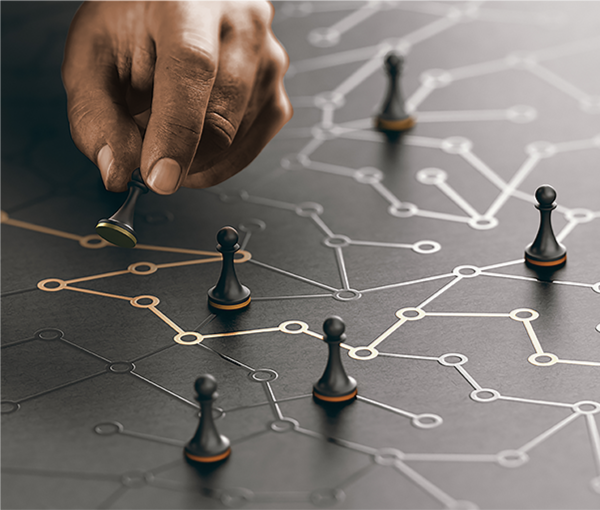 Higher education leaders need to ensure privacy by explaining how they intend to collect and use constituents' data. They also must protect those intentions and sensitive data by using the technical and policy tools of cybersecurity.
Watch "Ask a Privacy Manager" [video], EDUCAUSE Review
The Transparency Imperative
Many students do not have a full awareness of the personal data being collected and used by their colleges and universities, leading to mistrust. The solution? Greater transparency, along with clear guidance, can reassure students that institutions are using their data ethically and responsibly while also keeping their data secure.
Explore Student Data Privacy and Security: A Call for Transparent Practices.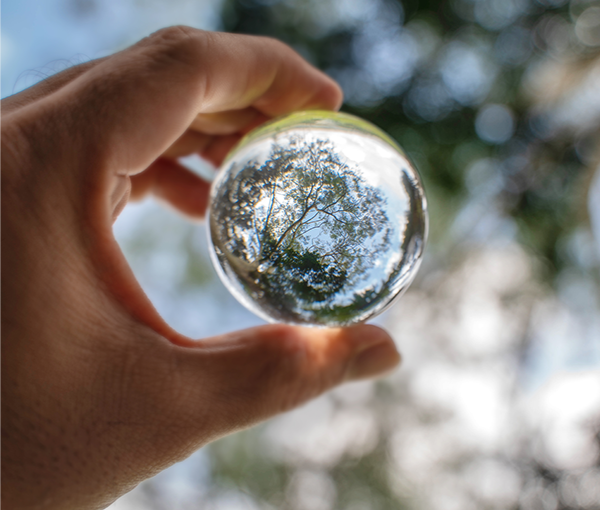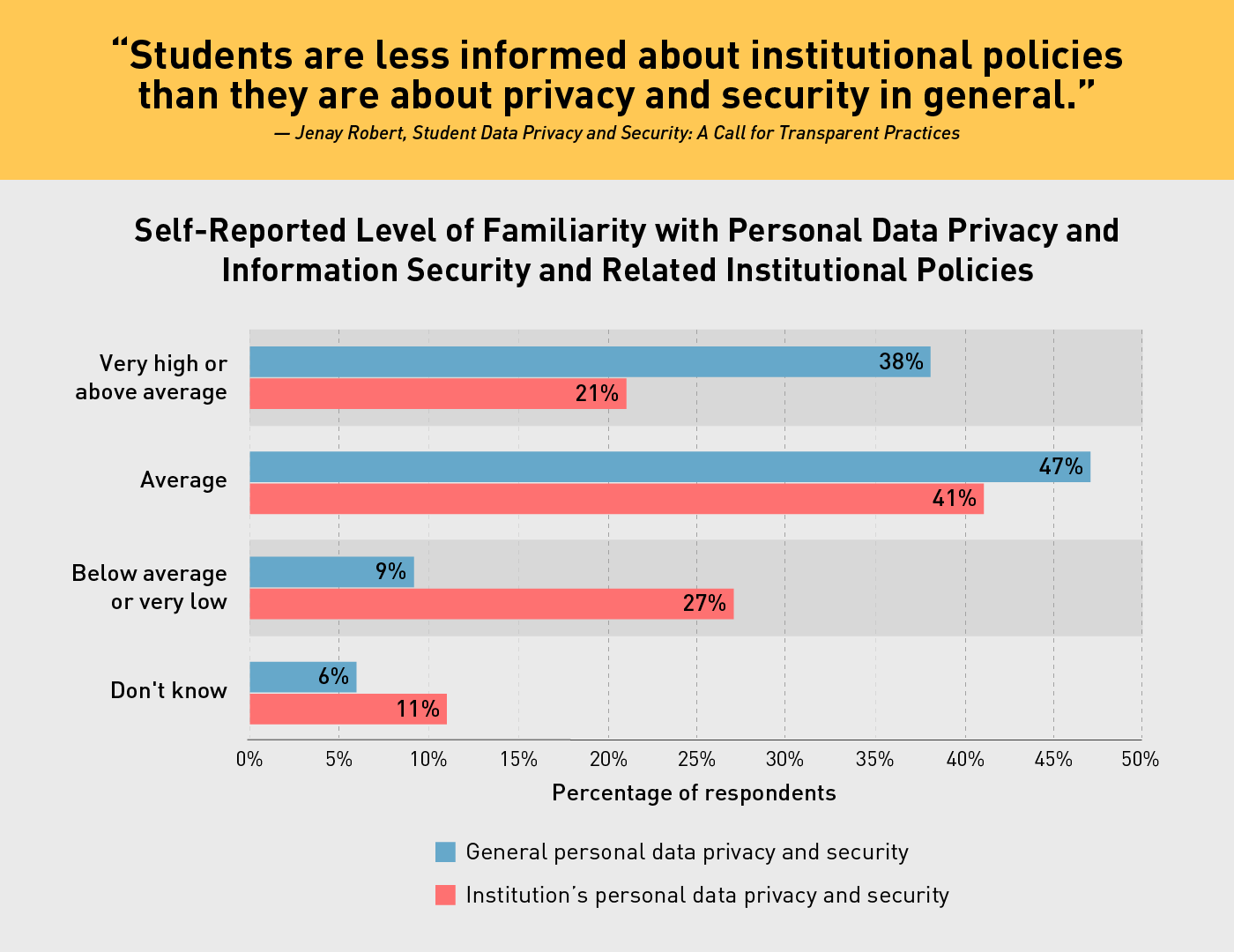 The Compliance Challenge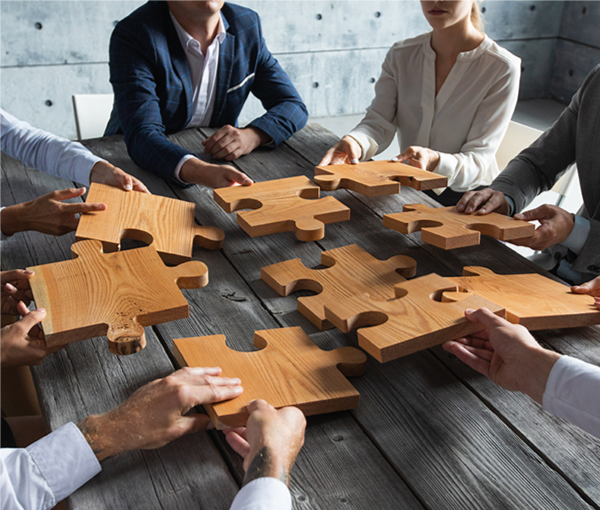 U.S. federal contracts increasingly require compliance with NIST SP 800-171, which outlines security standards for the protection of sensitive information. Campus leaders need to understand the requirements, the ways those requirements might run counter to the higher education values of openness and collaboration, and how to demonstrate institutional compliance.
Explore the NIST SP 800-171 Toolkit.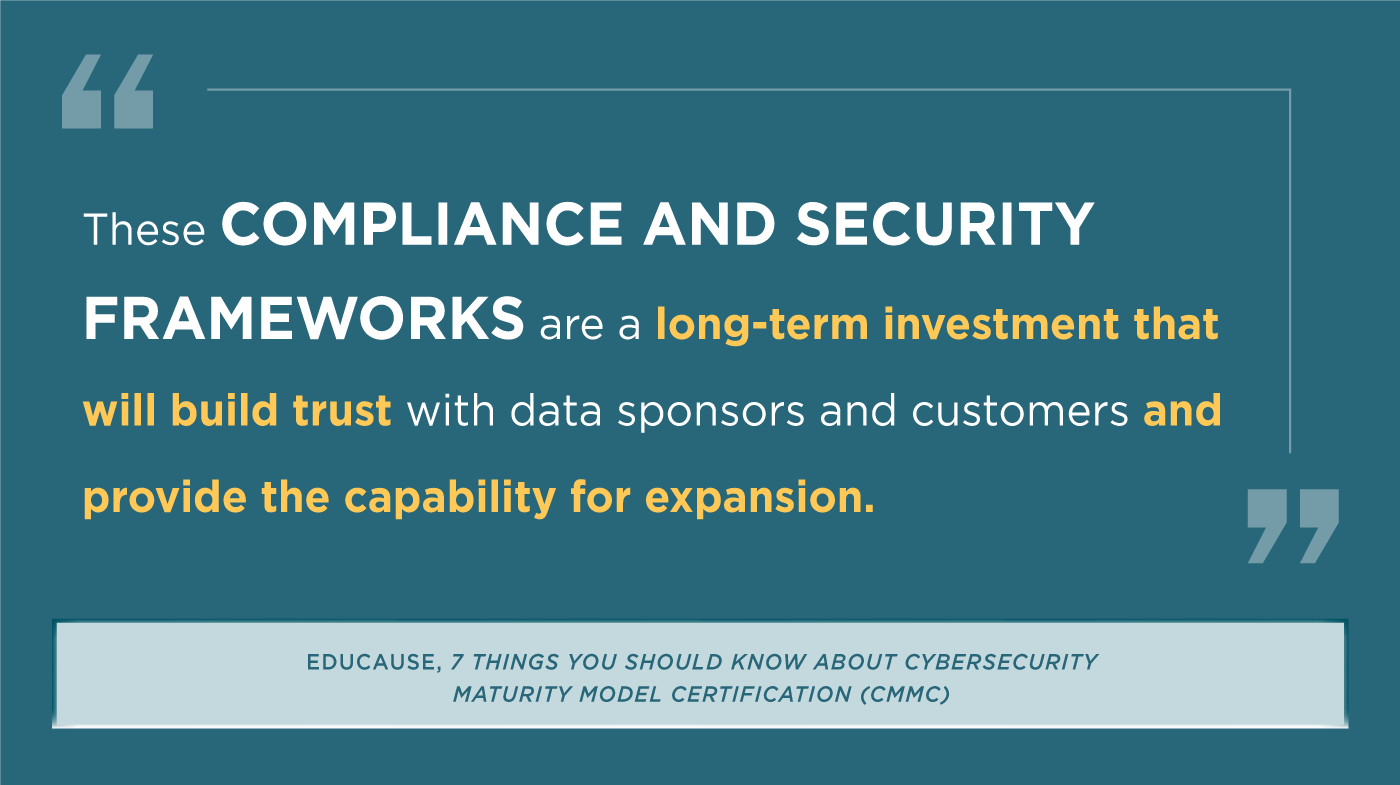 Showcase Webinar
Missed the Privacy 101: How to Pursue Privacy by Design Webinar? Access the recording to hear institutional perspectives on moving toward privacy by design.
Hear from the Community
Go Further
Use Helpful Tools
Learn from Your Peers
Feed Your Curiosity
Dig Into the Library
Connect with Community Groups
We hope you'll take the lessons from this Showcase to advance cybersecurity and privacy awareness at your institution. Next up, we'll explore strategies for maturing your analytics program in Moving from Data Insight to Data Action, launching April 2023.