How Dx Powers the Post-Pandemic Institution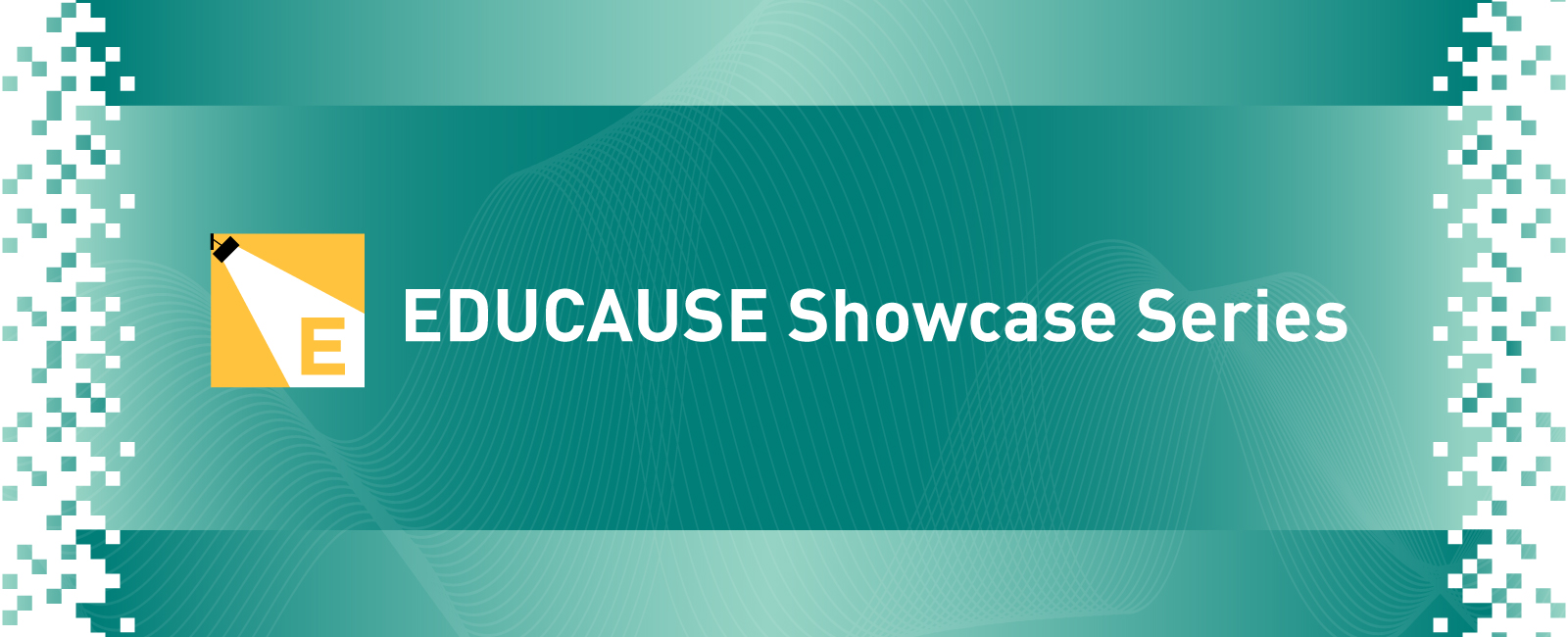 Many colleges and universities embarked on transformative journeys during the pandemic, whether they were ready or not, as a means of survival. Along with moving everything online, institutions reexamined their business models and considered new ways to provide value. Now is the time to take advantage of that momentum and build on it. Now is the time to work together across the institution to move forward on the Dx journey.
Navigating the pandemic has required institutions to become more flexible and agile than ever before. That experience has helped many colleges and universities overcome what can be a major obstacle to digital transformation: a reluctance to change and adapt. Leaders can take advantage of this moment to move forward with Dx initiatives, using the institution's newfound versatility to power meaningful change.