Looking Beyond Technology for Inclusive Student Success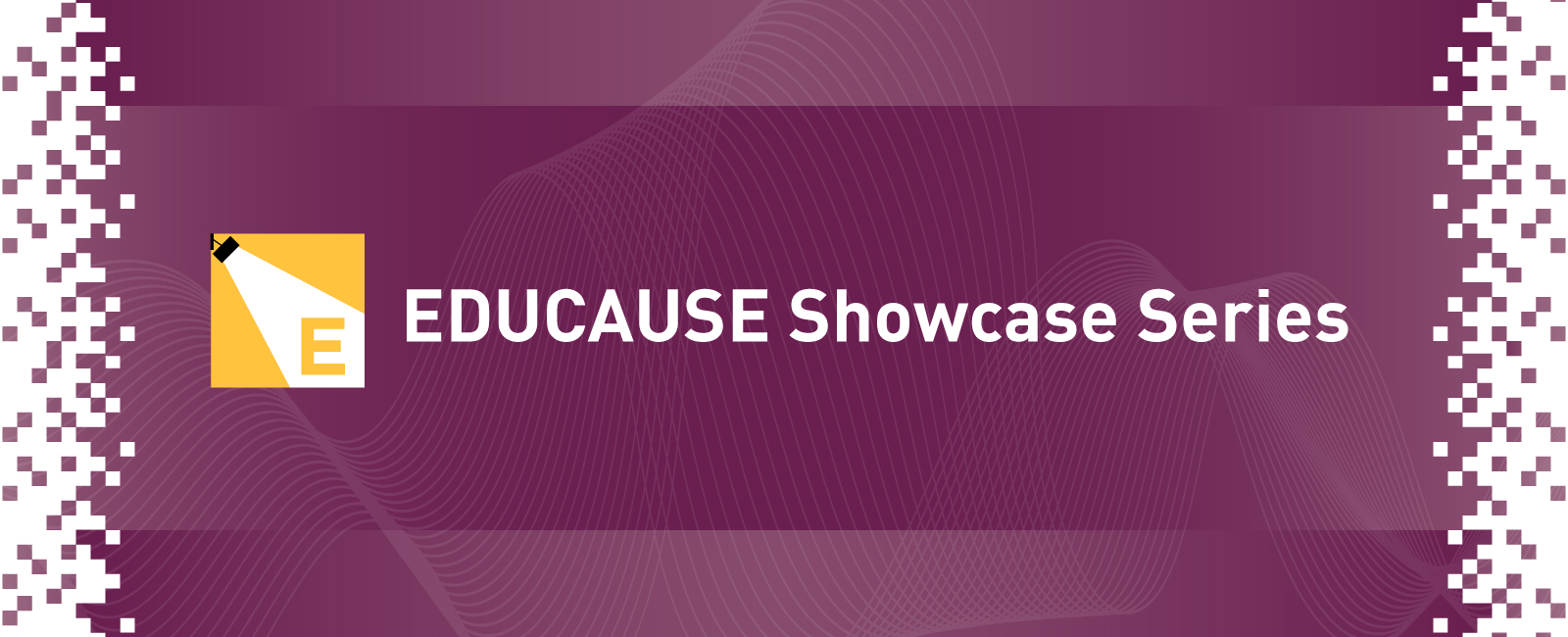 Reconceptualizing the student experience with a view to the whole person can expand the ability to meet students where they are, foster their sense of belonging, and help them reach their academic, career, and life goals.
As the higher education community sets its sights on recovery, we must address issues of connectivity and device access, along with the stressors of navigating college during a pandemic. The levers of emerging technology tools, policies, and a culture of care among campus staff and faculty can proactively create pathways for wellness or preempt emergency mental health situations.