Cybersecurity and Privacy Guide
Technologies and Operations
Last updated October 24, 2023
What best practices shape your privacy and cybersecurity operations? This section details the tools, methodologies, and procedures used to prevent, detect, assess, monitor, and respond to cybersecurity threats, privacy violations, and incidents. Learn from your peers the strategies for cybersecurity and privacy controls and safeguards that are being implemented across higher education and industry to protect the confidentiality, integrity, and availability of institutional data.
Jump ahead to:
Key Cybersecurity Technologies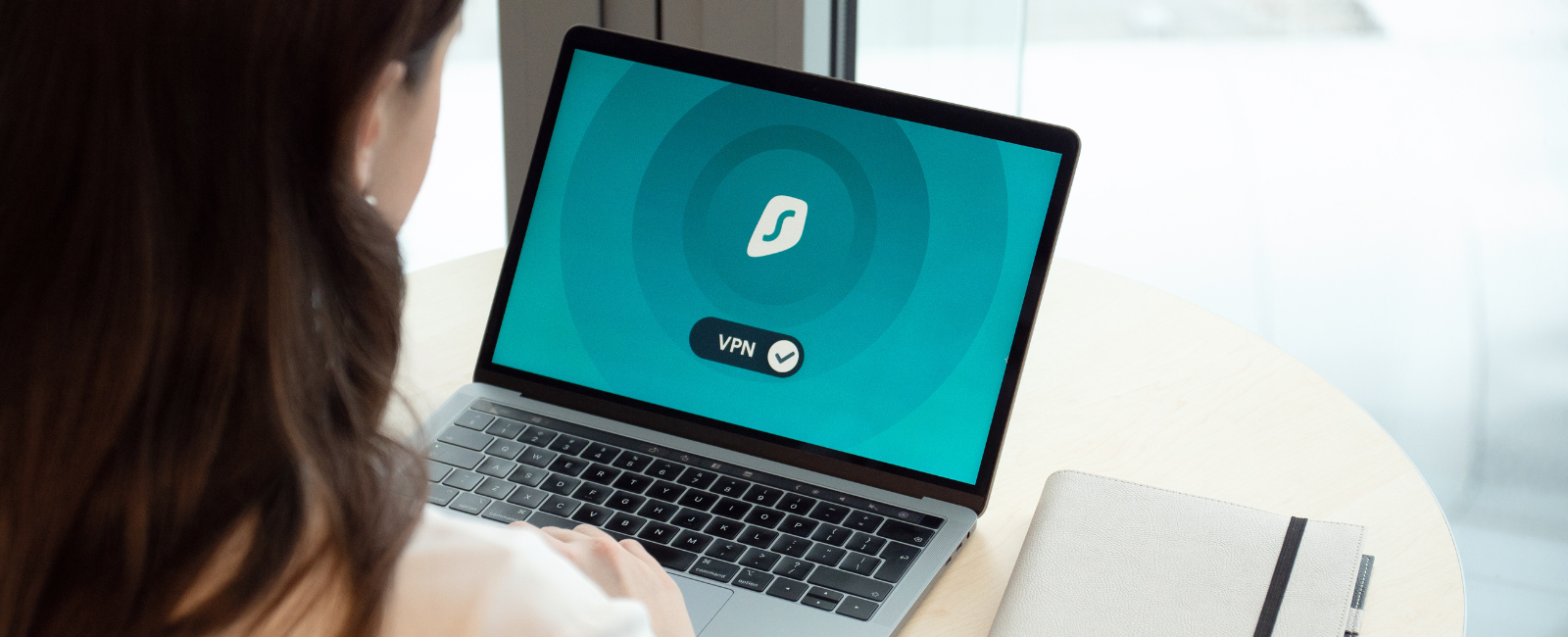 The right job requires the right tool. Learn about the hardware and software being implemented across higher education used to prevent, detect, access, monitor, and respond to cybersecurity threats.
End User Admin Rights in Higher Ed: (Still) Securing the Keys
The landscape of admin rights across academia looks much the same today as it did five years ago. While many institutions still grant admin rights to all employees, no questions asked, others are looking to strengthen their policies.
An Inflection Point for the Creation of New Cybersecurity Operating Models in Higher Education
Accumulating pressures on higher education have created an inflection point requiring two new cybersecurity operating models.
Endpoint Detection and Response at Boston University
When Boston University's incumbent endpoint protection tool could no longer meet the institutional needs to defend against a rapidly evolving threat landscape, the solution was an endpoint detection and response (EDR) system.
Does the IoT Invasion Threaten Higher Ed Cybersecurity?
New approaches to network data analysis can help higher education IT staff deal with a myriad of new challenges created by IoT devices.
Essential Operations in Cybersecurity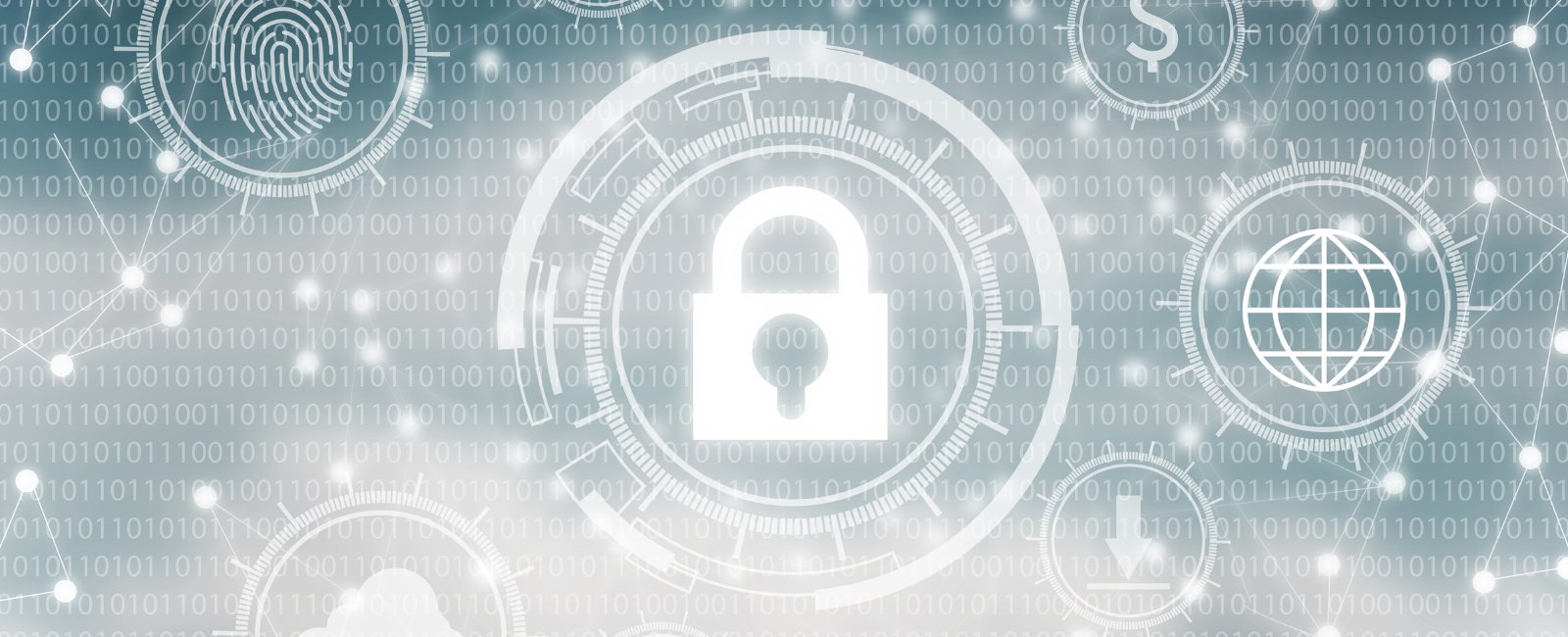 Cybersecurity controls and safeguards are essential operations in any program. Learn the methodologies and procedures that best protect your institution.
Zero Trust Architecture: Rethinking Cybersecurity for Changing Environments
A Zero Trust approach to cybersecurity can help you protect digital assets in a dispersed and changing environment of devices and connections.
Protecting HBCU Futures Starts in the Cloud: An Interview with Mable Moore
Higher education institutions that do not achieve cybersecurity compliance are in danger of losing their ability to receive Title IV Federal Student Aid program funding. Approximately seven out of ten students on HBCU campuses receive federal student aid to pay their tuition. The Student Freedom Initiative and Cisco have begun working directly with HBCUs to identify and address cybersecurity compliance gaps at these institutions.
Effective Cybersecurity for Research
The tension between cybersecurity and researchers has long hampered attempts to secure research. It is also why institutional cybersecurity efforts in academia have been confined to the most sensitive research. The status quo has persisted for other reasons as well, for instance the complexity of the research environment, but latest developments in the regulatory and cyber threat landscape are quickly changing the status quo.
Run Toward the Incident: Collaboration between Academia and Law Enforcement for Cybersecurity
Collaboration and partnership between academia and law enforcement can bring about positive contributions for future research and activities in cybersecurity.
Self-Sovereign Identity User Scenarios in the Educational Domain
The model of self-sovereign identity offers tempting benefits as educational systems become increasingly global and as learning spans a lifetime.
Trusting Remote Work in Higher Education
Conventional wisdom says that the purpose of security in higher education is to support teaching, learning, research, and operational efficiencies. However, the purpose of security is beyond even these lofty objectives.
Previous
04
Next
Connect with Your Peers on This Topic
Technologies, Operations, and Practices Community Group
Join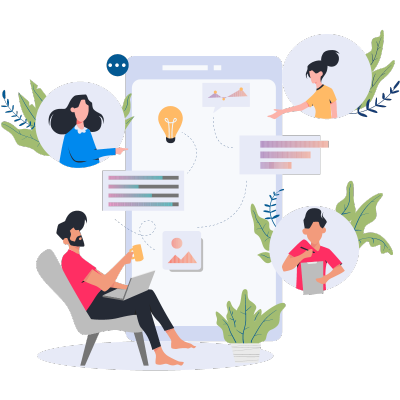 EDUCAUSE Member QuickTalks
Join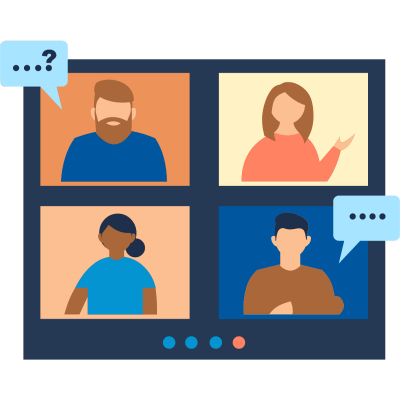 Higher Ed Chief Information Security Officers Community Group
Learn More