Cybersecurity and Privacy Guide
Awareness and Education
Last updated October 24, 2023
Awareness, training, education, and communications are building blocks of successful cybersecurity and privacy programs. Without them, institutions lack key indicators of compromise and early-warning detection from our users. How do we build, staff, and operate (replicable) cybersecurity and privacy awareness programs that help educate faculty, staff, and students? This section provides resources and tools for higher education professionals who are just starting awareness and education campaigns at their institution, as well as advanced tips for those who are looking for the next steps in their campaign development.
Jump ahead to:
Building a Culture of Cybersecurity and Privacy Awareness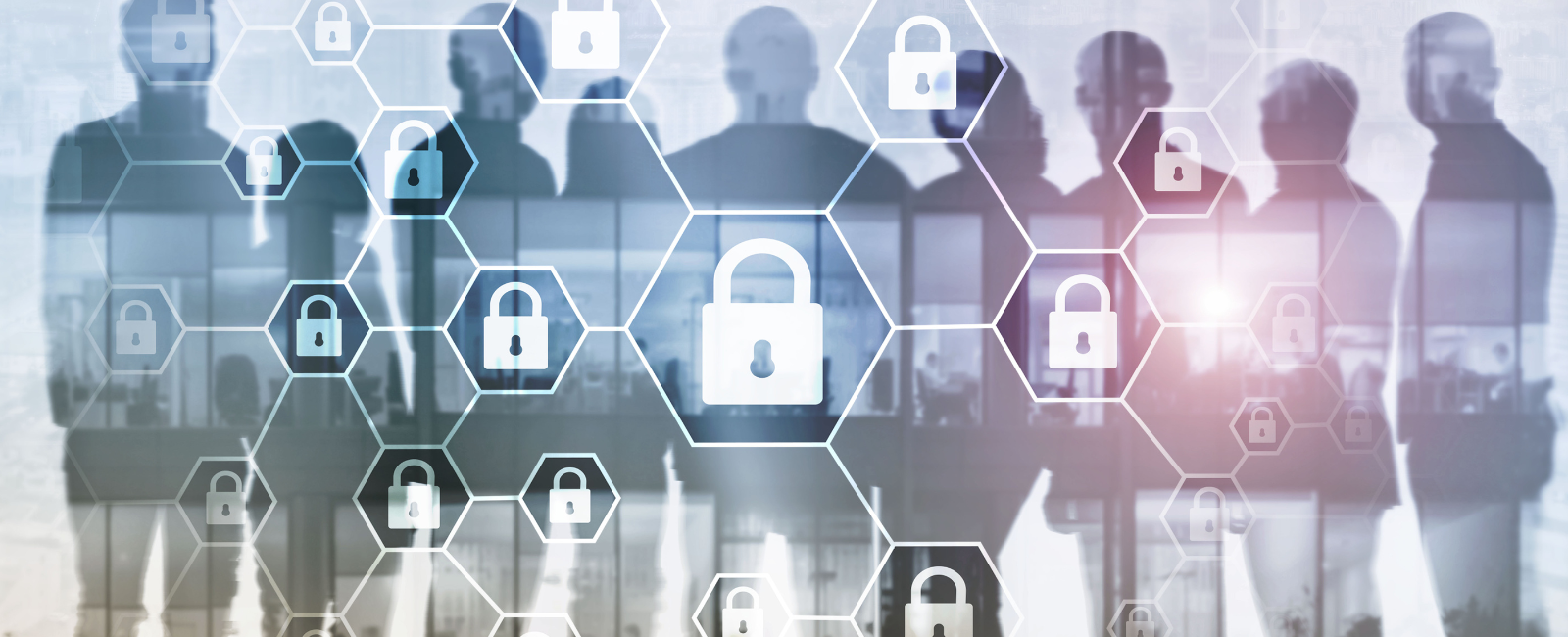 Culture isn't changed overnight, but slow and steady progress in the right direction can reshape culture. The same is true for cybersecurity and privacy awareness programs. Here are several key resources that will guide you on your journey to building a culture of awareness at your institution.
Misinformation, Disinformation, Hoaxes, and Scams
Help campus community members learn how to identify misinformation and disinformation campaigns and avoid falling victim to online hoaxes and scams.
Meeting Faculty Where They Are
Adopting faculty members' methods and language can help garner support for and awareness of information security practices.
7 Ways to Build an Impactful Higher Ed Security Awareness Program
Security awareness training is one of the most effective ways to combat cyberthreats. Following these principles can help create an effective program that lasts through times with high IT staff turnover.
Wind, Trees, and Security Awareness
A security awareness program that develops a well-rooted community is essential for helping colleges and universities withstand cyberattacks.
Educating the Cybersecurity Workforce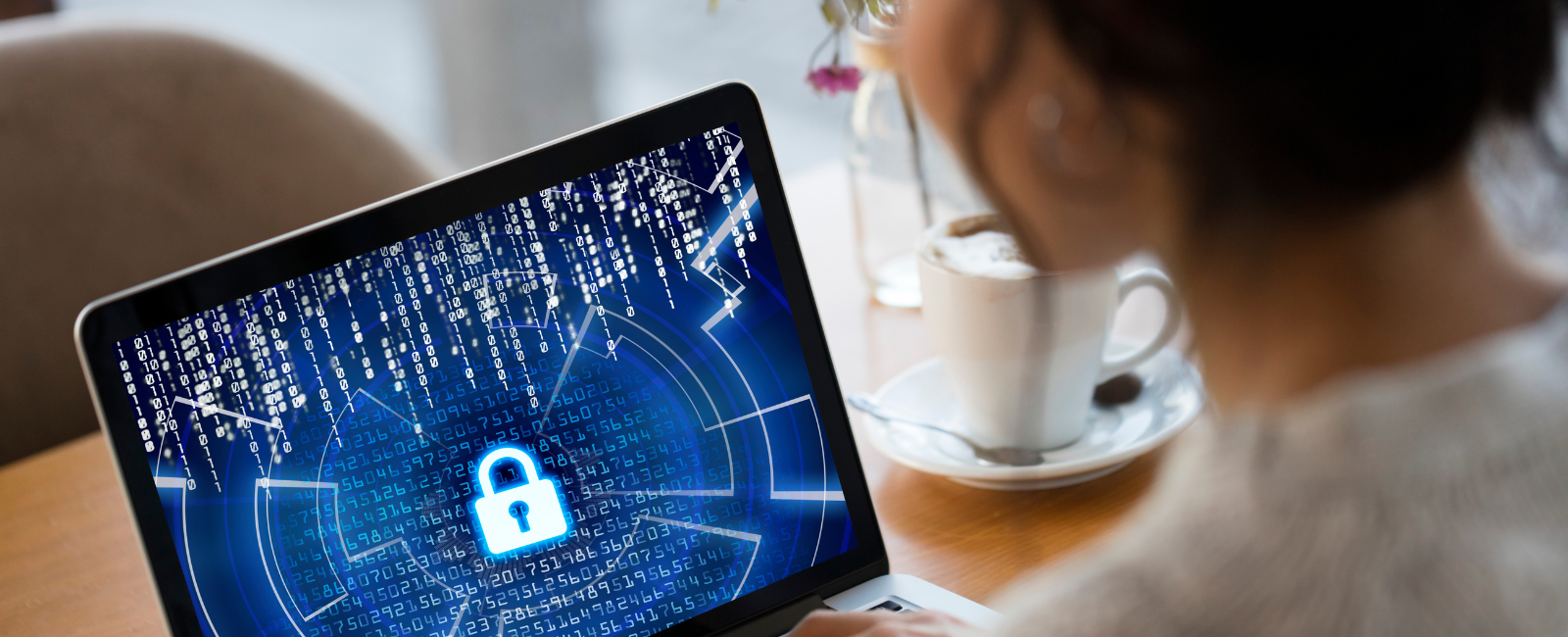 In the ever-evolving digital world, new threats continually emerge. Educating your staff on current and upcoming threats is the difference between reactive and proactive approaches to cybersecurity defense. Here are several key resources to share with your staff to help them advance their knowledge and skills.
The Increasing Threat of Ransomware in Higher Education
Cyberattacks are increasing in frequency and impact. Defending against ransomware attacks requires a tiered approach to security with a Zero Trust model at the heart of the methodology.
Working Safely and Securely in a Remote Environment
Campus privacy and security professionals can adapt these materials to promote effective ways to work safely and securely in a remote environment. Use these tips and resources to help faculty, staff, and students better understand the risks of remote work and how to protect themselves and their families.
Cybersecurity as a Career Path
Looking at cybersecurity as a career path can be intimidating, but many working in this field didn't start out with intentions to work in cybersecurity.
EDUCAUSE Professional Pathways: The Information Security Pathway
This path will help you identify and navigate an Information Security career by increasing your understanding of the knowledge, skills, and experiences needed to begin, transition, and advance your career.
EDUCAUSE QuickPoll Results: The Cybersecurity Workforce
As cybersecurity professionals venture into a future of remote work and virtualized services, they must build on today's skills and develop new competencies for the future.
Community Voices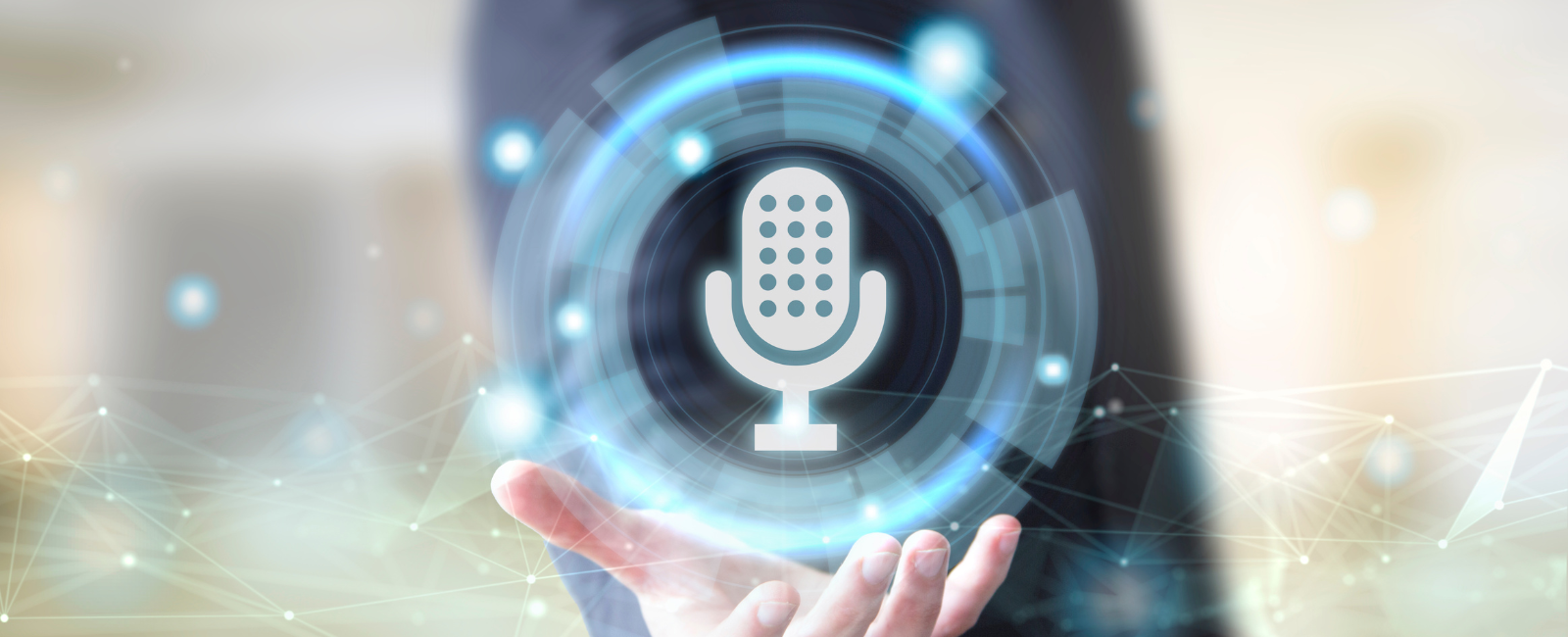 Tasks that seem overwhelming leave us wondering, "How do we even begin this journey?" Learn from the successes and failures of your peers by their accounts in Community Voices.
2021 EDUCAUSE Horizon Report | Information Security Edition
With this inaugural issue of the information security edition of the Horizon Report, we recognize that security and data privacy have an extraordinary and increasing significance for the future of higher education institutions.
Mike Corn and Cheryl Washington on the Role of the CISO
John O'Brien, EDUCAUSE CEO and President, talks with Mike Corn, former CISO for the University of California San Diego, and Cheryl Washington, CISO, for the University of California Davis, about the increasing relevance of the Chief Information Security Officer role.
Privacy and Security: The Six Words Project
Two IT security leaders find a new way to initiate campus discussions about the critical importance of privacy and security to higher education institutions.
Ed Hudson and Michele Norin on Cybersecurity
Two IT leaders discuss a cyberattack that occurred at each of their institutions and share insights into preparing for future threats.
2023 Showcase Series: Privacy and Cybersecurity 101
Talk of data privacy and cybersecurity is all around us, all the time. But how many of us in higher education understand the role we play in data use and protection, realize how we can help students gain clarity about what these issues mean for them, and are aware of what lies ahead for compliance requirements?