Cybersecurity and Privacy Guide
Privacy
Last updated October 24, 2023
Privacy is one of the core tenets of cybersecurity. If technical controls, awareness and education, and GRC provide the "how" of data protection, then privacy is the "why." With the increasing number of regulatory guidelines, institutions must work to be proactive in identifying and defending users' right to privacy from both third-parties and the institution itself. Information privacy concerns will continue to mount, and this section provides a clear understanding of data privacy and its implication for institutions.
Jump ahead to:
Maturing Privacy at Your Institution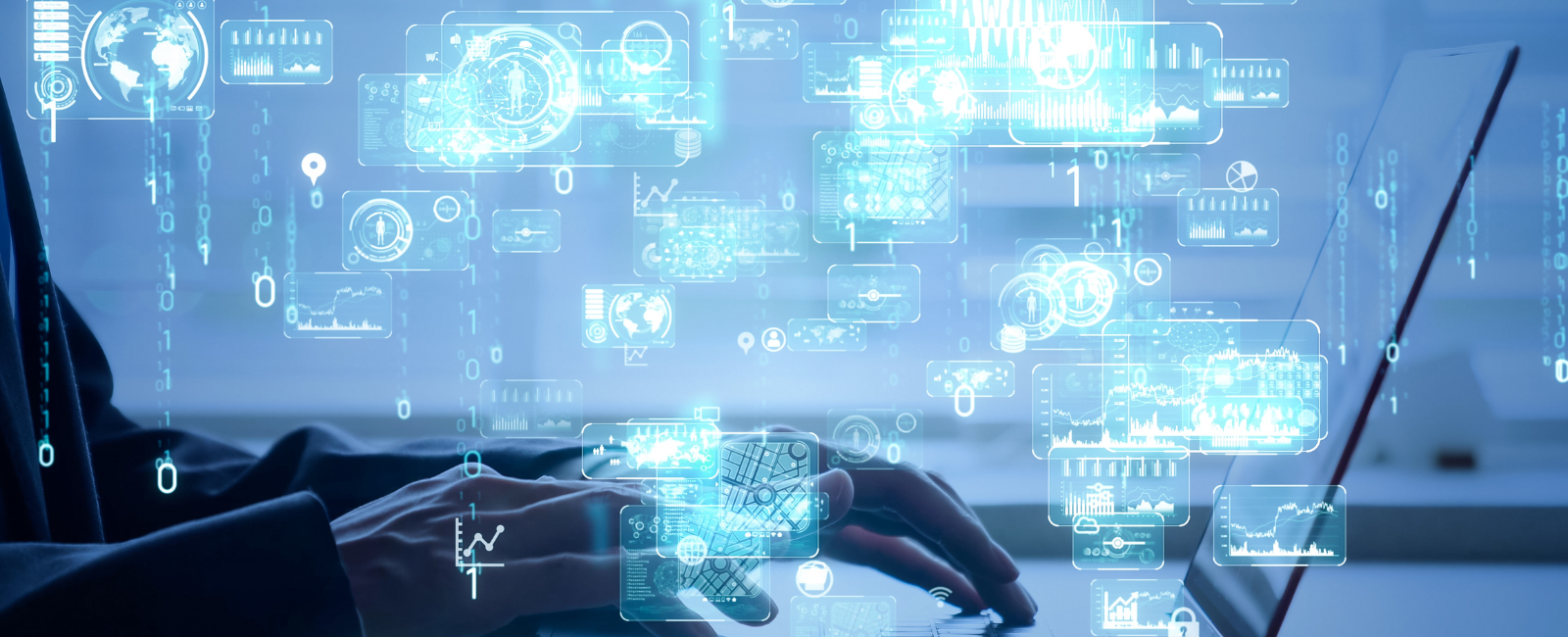 Every journey begins with the first step. Whether you have already created a privacy program or are looking for ways to start one, here is where you'll find the resources you need to mature your program.
Ask a Privacy Manager
Ben Archer, Privacy Manager for Arizona State University, answers some questions about privacy and the strategy he employs at his institution.
2021 EDUCAUSE Horizon Action Plan: Privacy
Drawing on the insights of a small panel of higher education privacy experts and building on work previously done in the 2021 EDUCAUSE Horizon Report, Information Security Edition, this Horizon Action Plan is offered to the privacy and higher education communities as an actionable tool to help guide our thinking about tomorrow and to help inspire us to plan and take action today.
Chief Privacy Officer Primer
The Higher Education Chief Privacy Officers Working Group has created this resource to serve as a welcome kit for CPOs in higher education. The CPO Primer is intended to provide an overview and introductory body of knowledge to help new CPOs (or those new to higher education) better understand their job and the challenges unique to colleges and universities.
EDUCAUSE QuickPoll Results: Privacy and the Remote Workforce
Colleges and universities and their IT staff have generally adapted well to the various layers of privacy considerations that arise when IT staff work from home.
Privacy Operations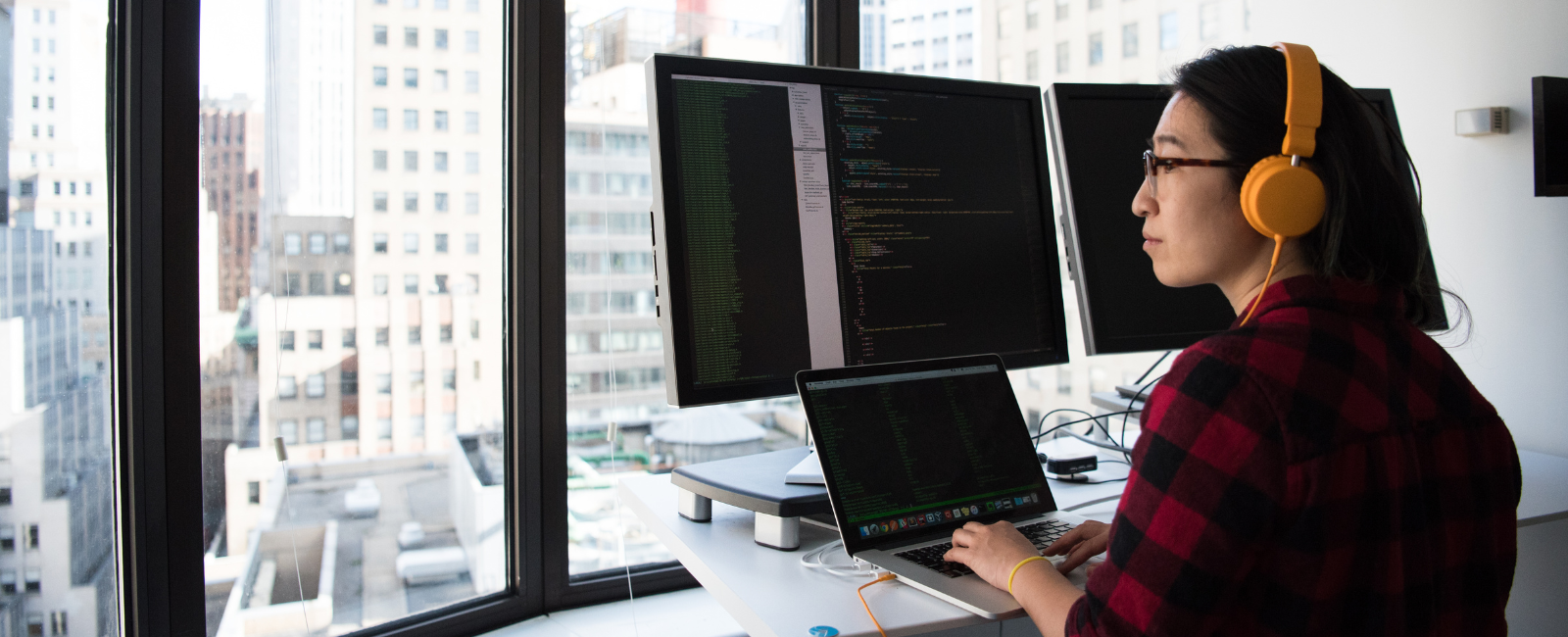 Maintaining compliance with law and regulations regarding data privacy is a bar that institutions are required to meet. Compliance is just the beginning of protection. Learn how privacy programs go above the requirements to ensure privacy is ensured to the next level.
When Privacy Becomes a Thing
Privacy officers at higher education institutions are in a unique position to go beyond data protection legal requirements and provide privacy management education and tools to the people we serve today, so they can demand more privacy protection from the world outside academia tomorrow.
Privacy Implications of EXIF Data
While most providers of online education services remove metadata from uploaded profile images as a standard part of their service, the practice is not universal.
Research Raiders: How to Protect Collaborative Data
College and university research departments often collaborate on data collection and analysis, with the aim of a more thorough and expedient validation of findings. Yet the transfer and/or processing of this valuable material can put institutions at risk of losing intellectual property and sensitive information.
Privacy Awareness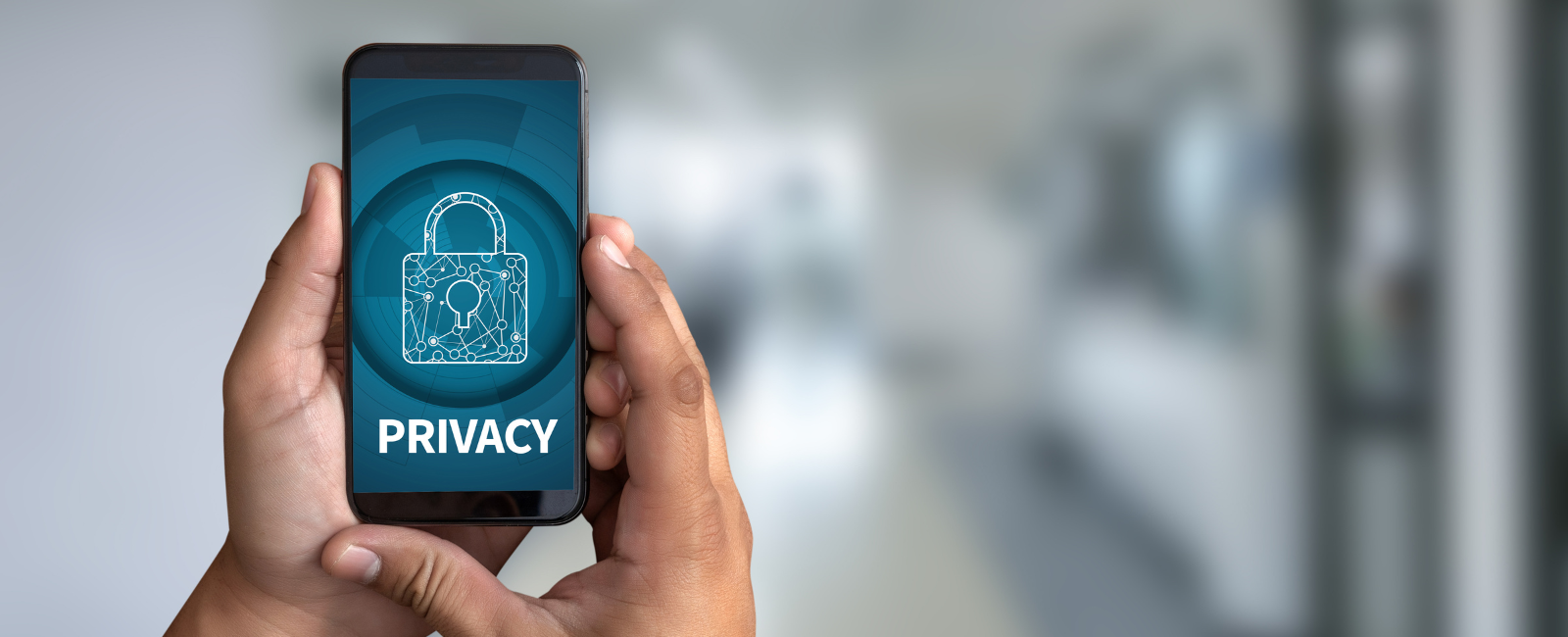 What is privacy and why should users care? Users advocating for their own data privacy needs help protect the entire institution. Learn how to build privacy awareness among your institution's users.
Cybersecurity and Privacy Perspectives on the EDUCAUSE 2023 Top 10 IT Issues
EDUCAUSE community members offer cybersecurity and privacy perspectives on the 2023 Top 10 IT Issues.
Data Privacy in Higher Education: Yes, Students Care
Many in higher education believe that students who have grown up using digital technologies ("digital natives") have little concern for the privacy of their data. Research proves otherwise.
Privacy Perspectives
What are privacy officers talking about when they talk about privacy? And why is it important?
Student Data Privacy and Security: A Call for Transparent Practices
In this increasingly hybrid world, data privacy and information security are becoming daily topics of conversation. However, specific privacy and security policies and practices at higher education institutions can be confusing and challenging to navigate, even for instructors and staff. These challenges are amplified for students, leading to a lack of trust and confidence in their institutions.
Connect with Your Peers on This Topic
Privacy Community Group
Join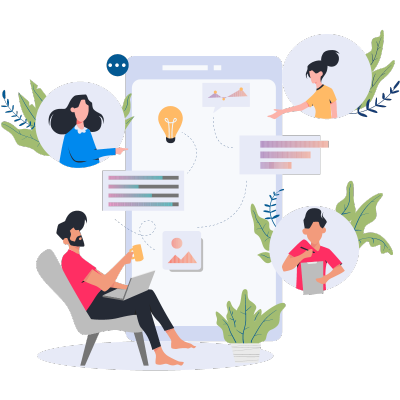 Mentoring Program
Join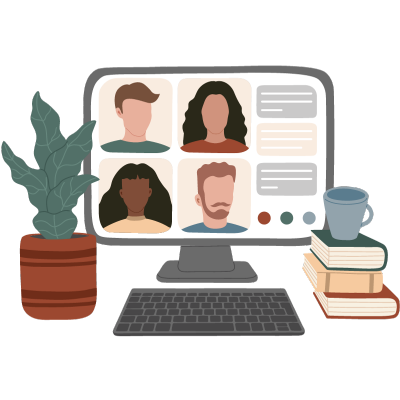 Chief Privacy Officers Community Group
Learn More